HolwegWeber develop various paper packaging dedicated to the agro food market. Our packaging solutions are suitable for the transport and preservation of many raw or processed foods.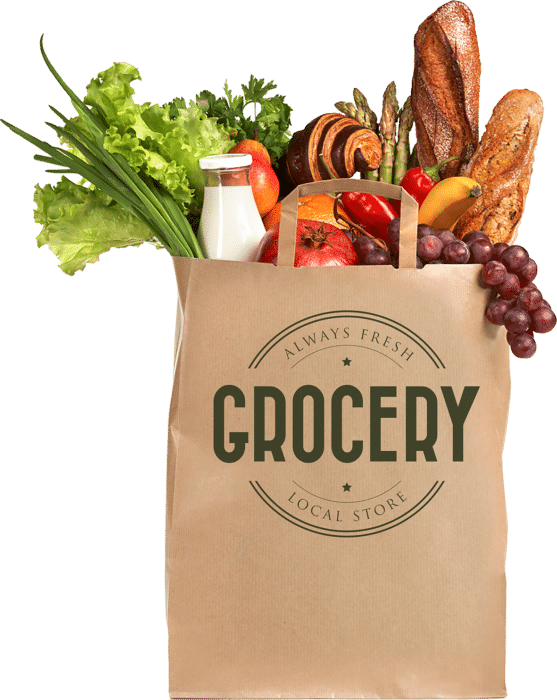 GROCERY BAG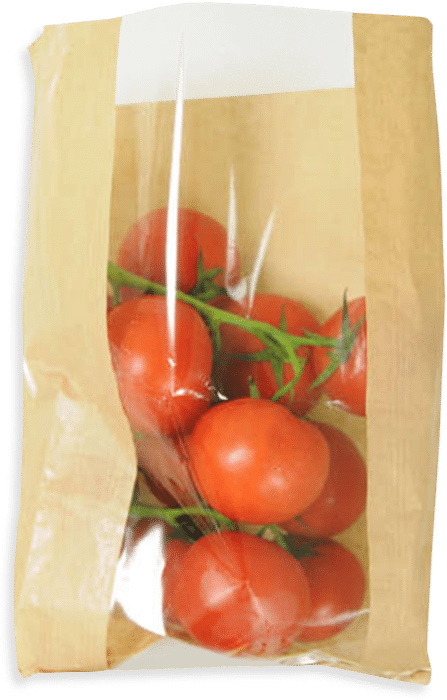 FRUIT & VEGETABLE WEB WINDOW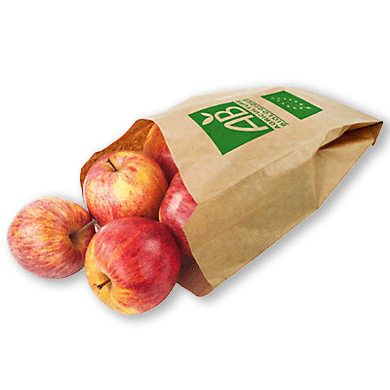 FRUIT & VEGETABLE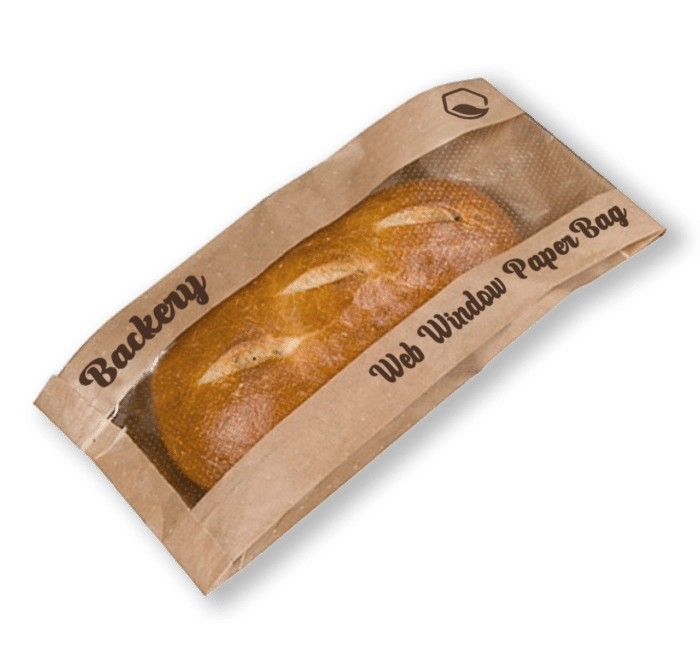 BACKERY BAG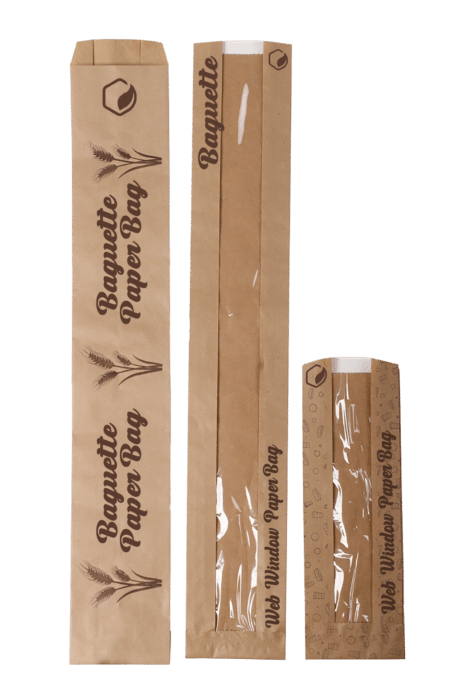 BAGUETTE BAG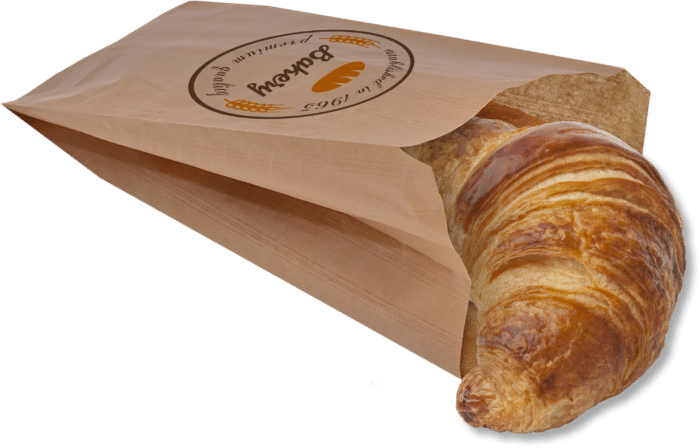 PASTRY BAG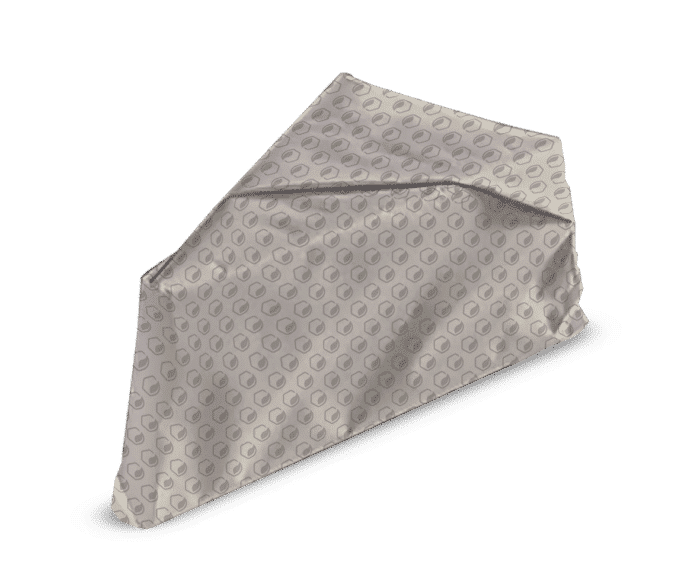 FOOD PAPER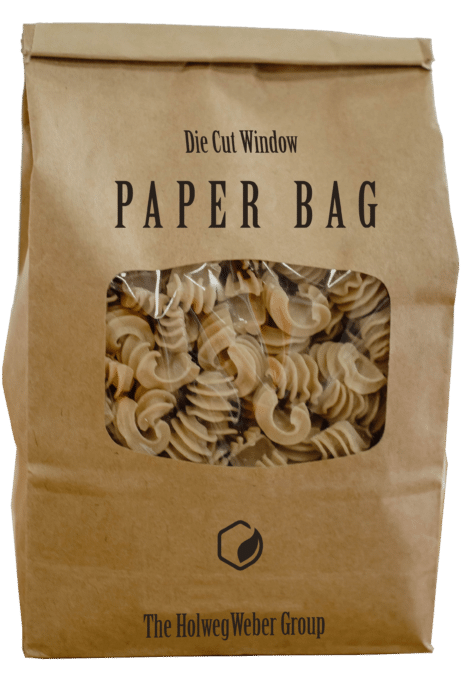 window bag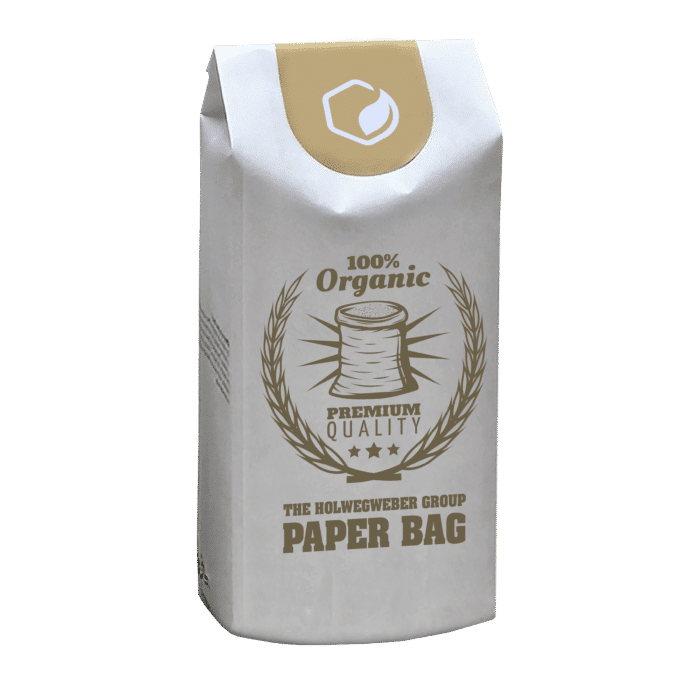 Milled product bag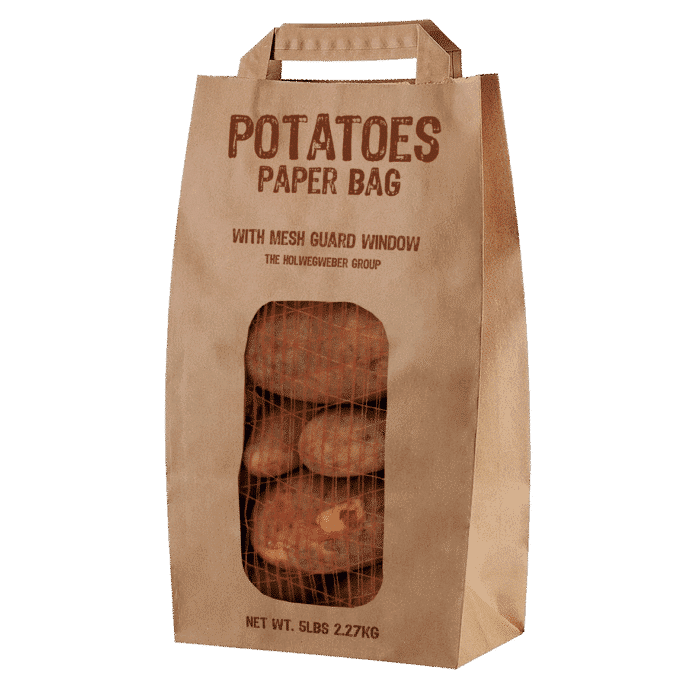 MESH GUARD BAG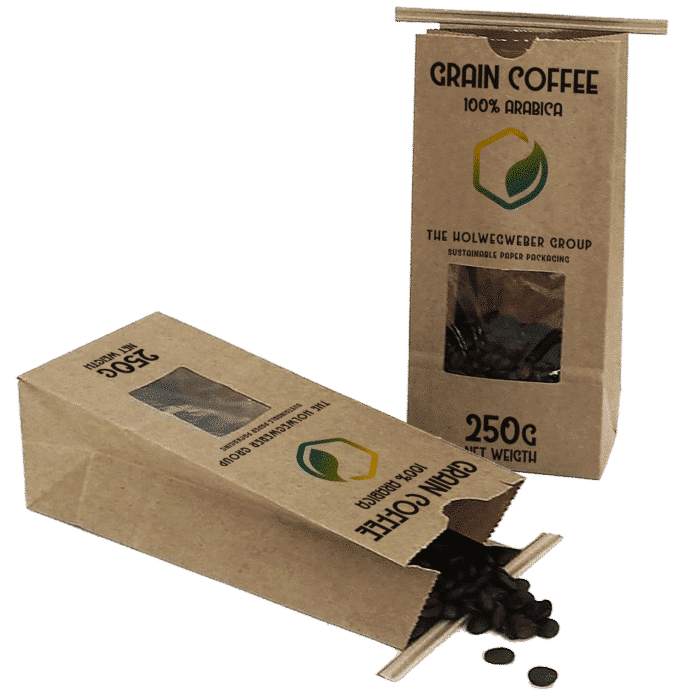 Coffee Bags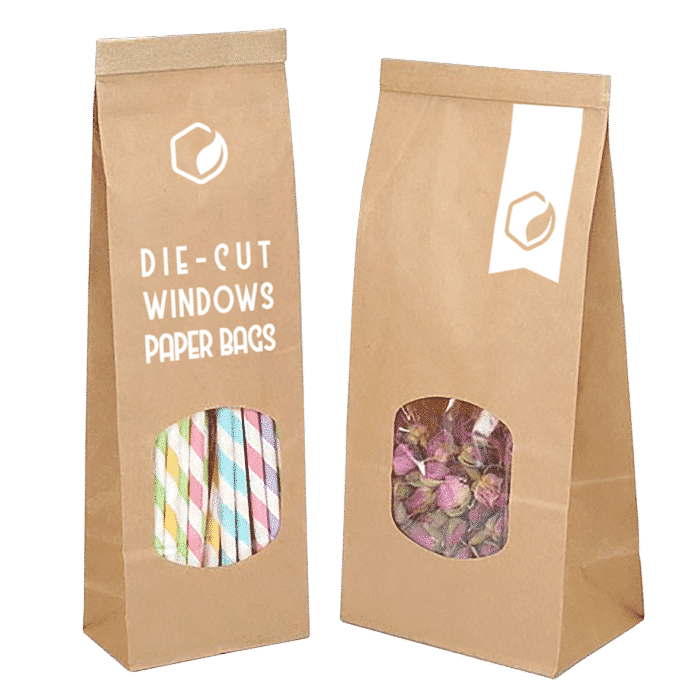 Confectionery bags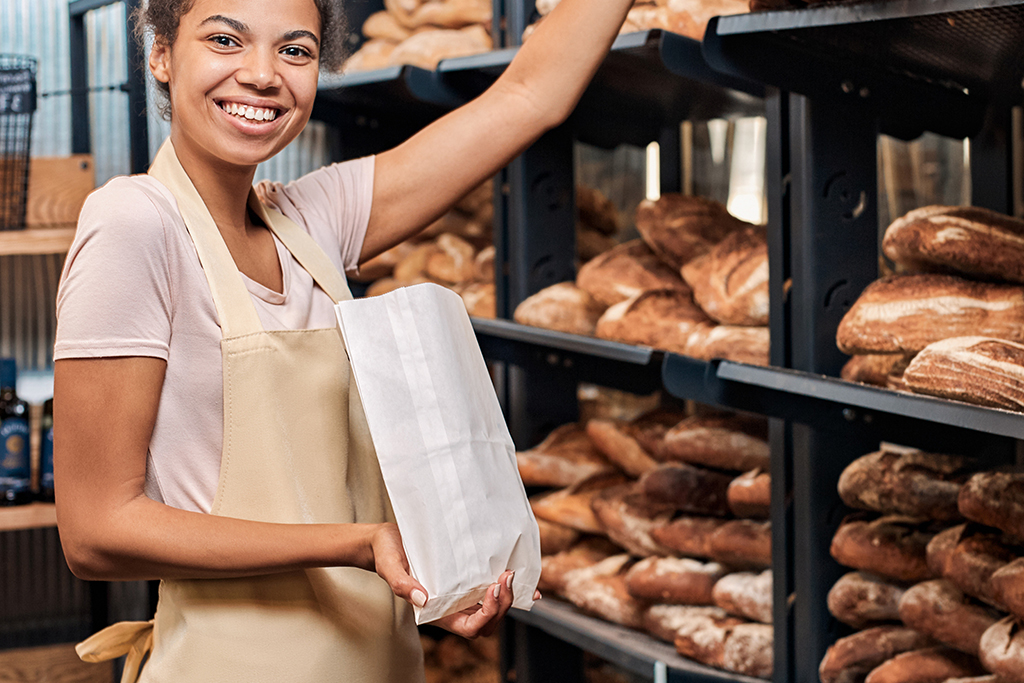 HolwegWeber's food packaging solutions are dedicated to a wide range of end customers working in food production, distribution or retail.
Dedicated Production Lines: