2022 Ambienta acquires HolwegWeber Group to create a leader in machinery for sustainable packaging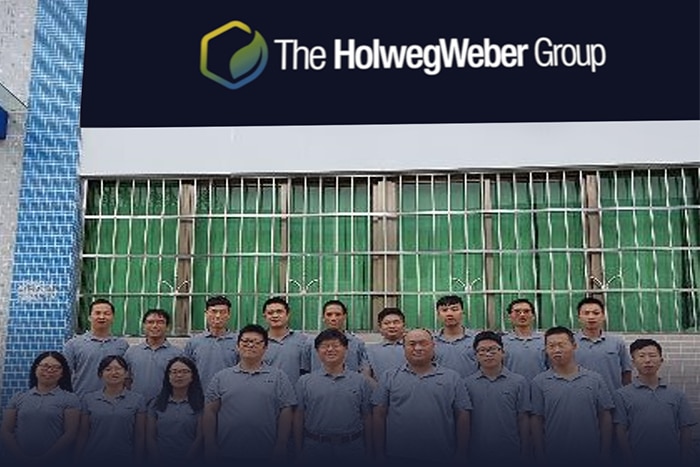 2021 HolwegWeber Asia-Pacific Launch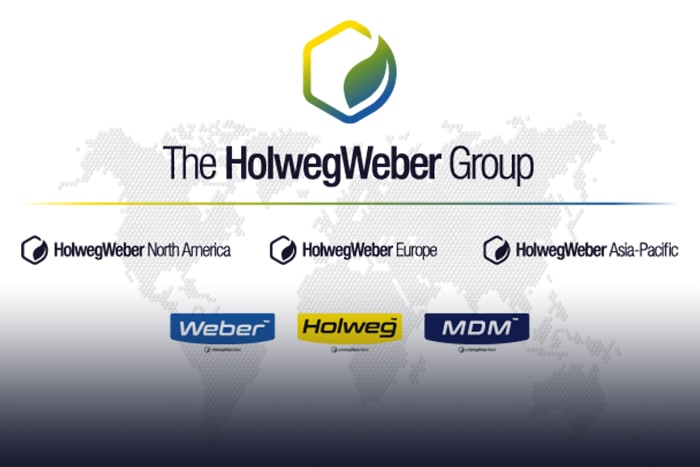 2021 New Corporate Identity & Logo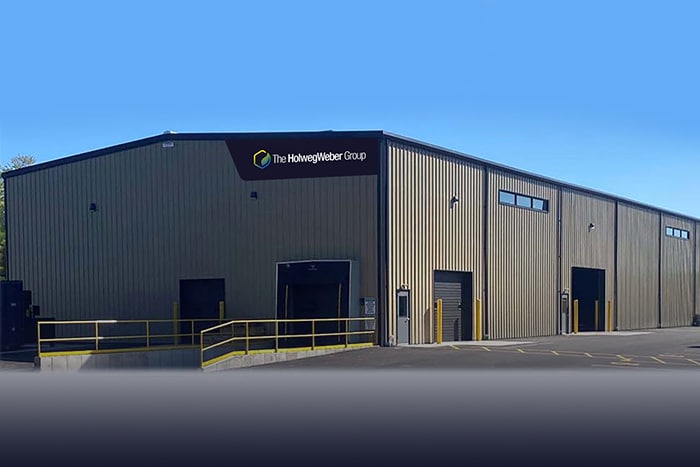 2021 HolwegWeber North America Facility Extension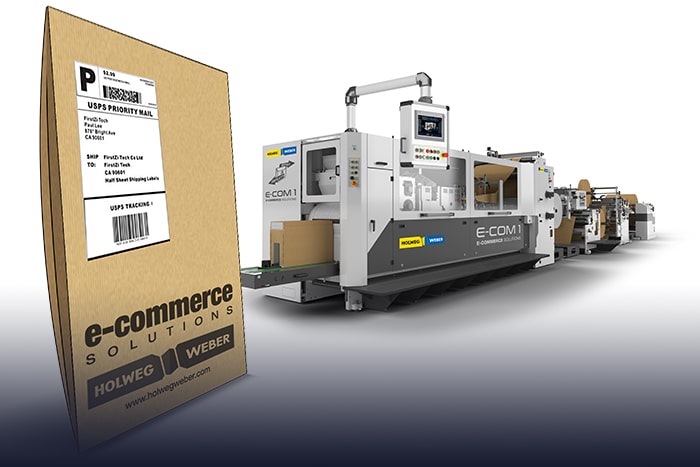 2020 Holweg E-Com1
Launch of the Holweg E-Commerce Bag Production Line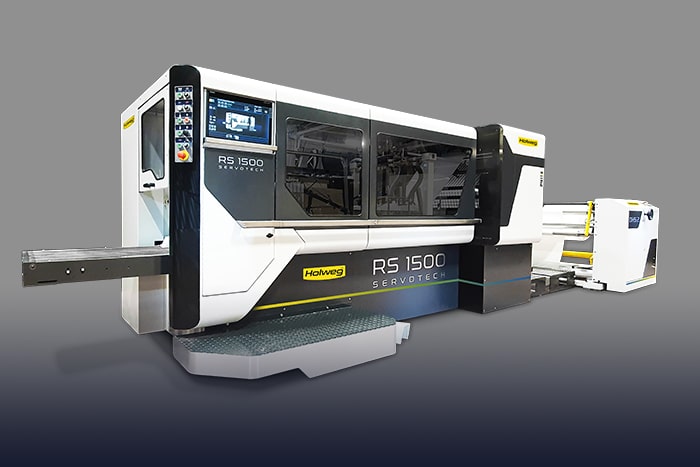 2020 Holweg RS 1500
Launch of the Holweg RS 1500: First flat satchel production line to reach 3000 bags/min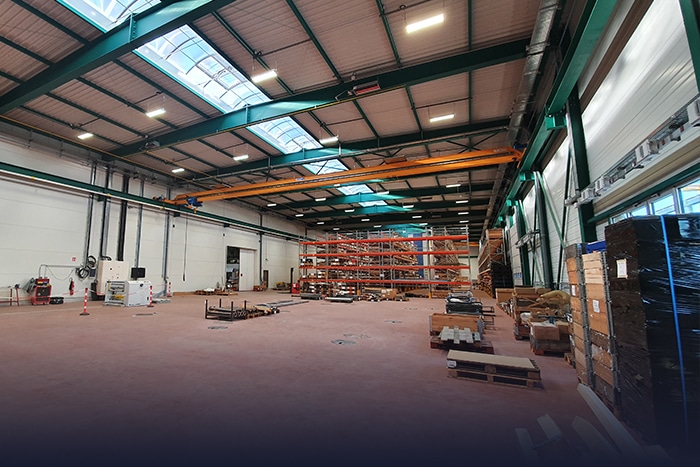 2019 HolwegWeber Europe Facility Extension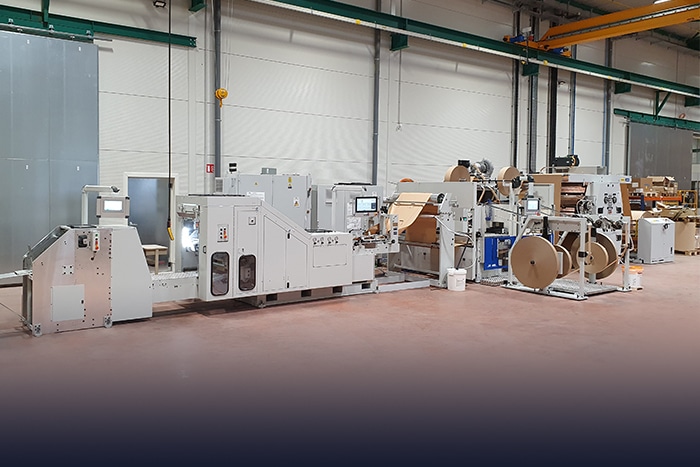 2019 First 5XF Line Produced in Europe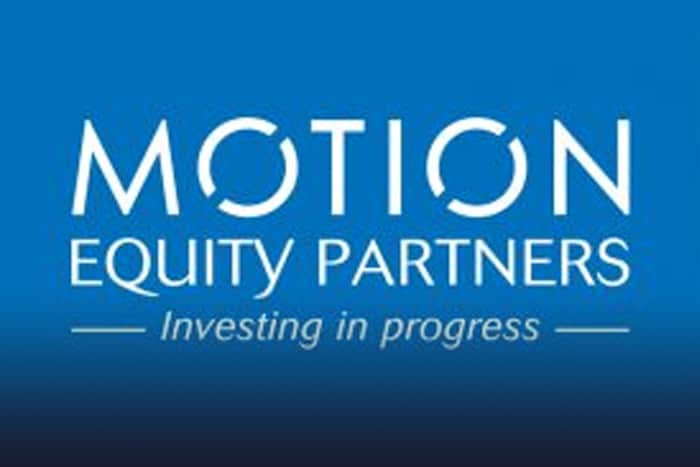 2018 Motion Equity Partners acquires HolwegWeber Group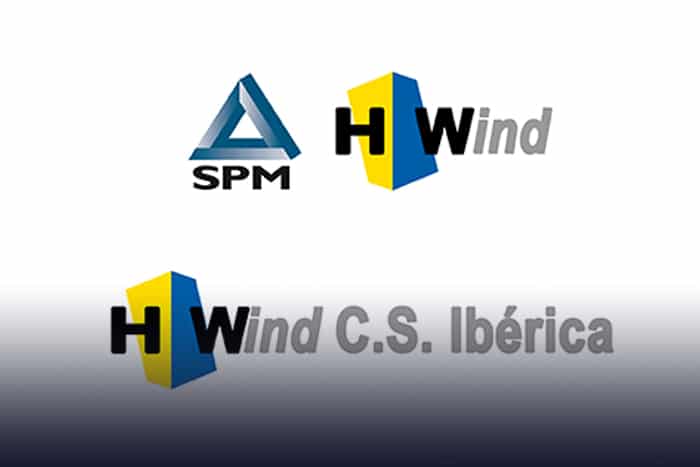 2015 H-Wind Germany & H-Wind Iberica
Launch of H-Wind Germany & H-Wind Iberica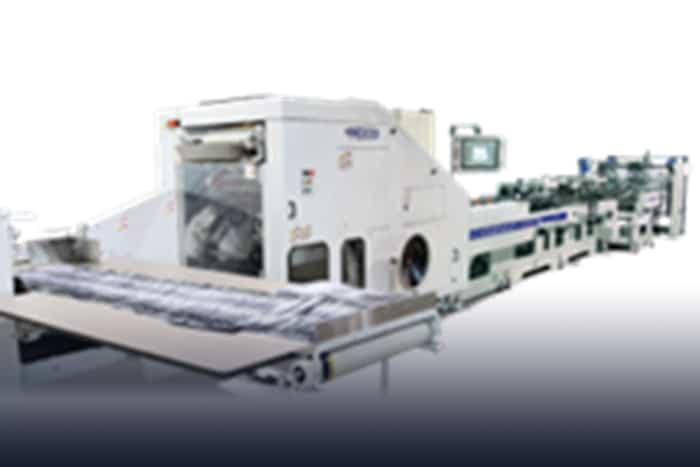 2008 New Sheet-Fed Bag Machine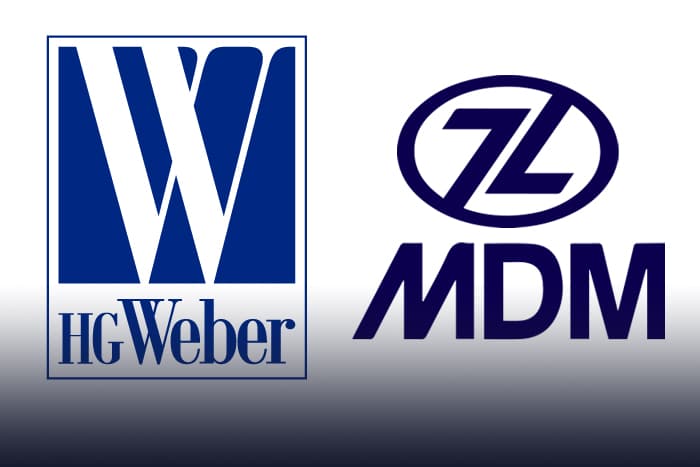 2006 HG Weber and MDM
Launch of Partnership between HG Weber and MDM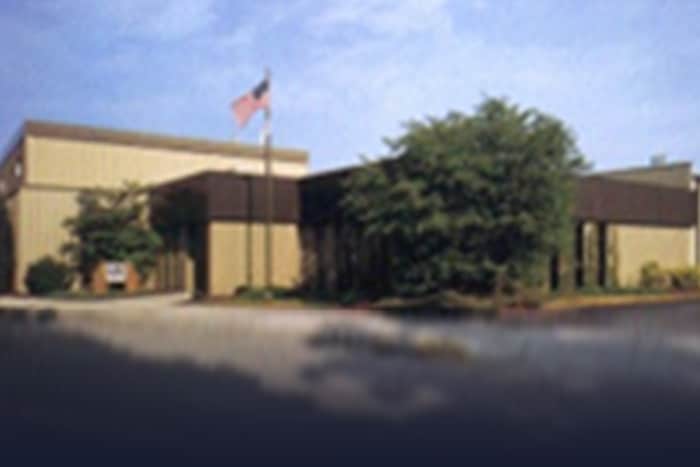 1988 HG Weber Extension
HG Weber Plant and Office Expansion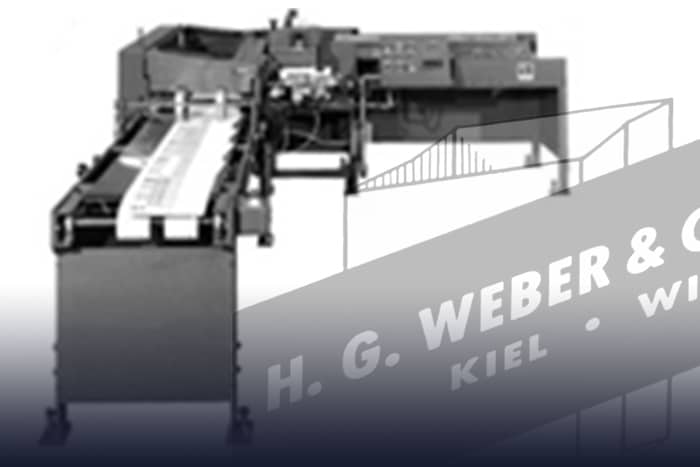 1981 Bag Collating
Weber's first Single Size Bag Collating Product line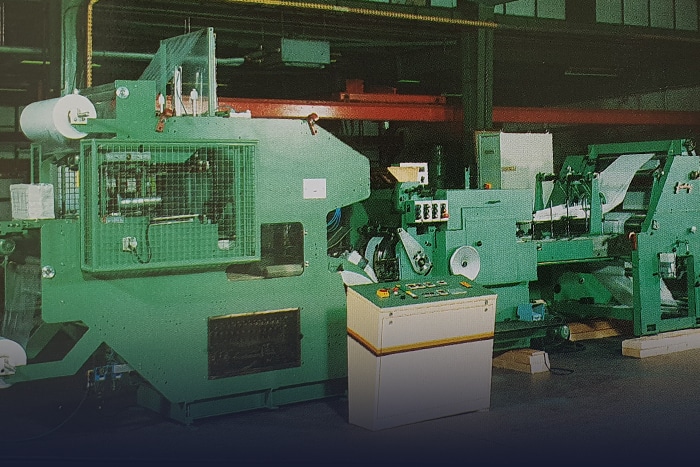 1975 Holweg Electronic Printing Head
Holweg produces his first Electronic Printing Head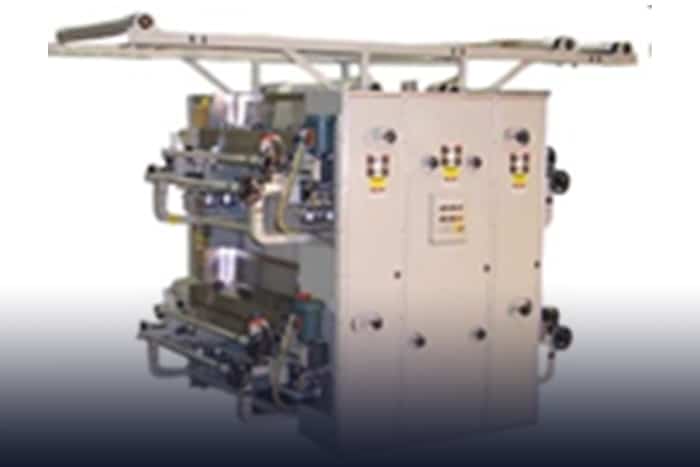 1970 In-line Flexographic Printers
Introduction of in-line flexographic printing presses in Weber paper bag production lines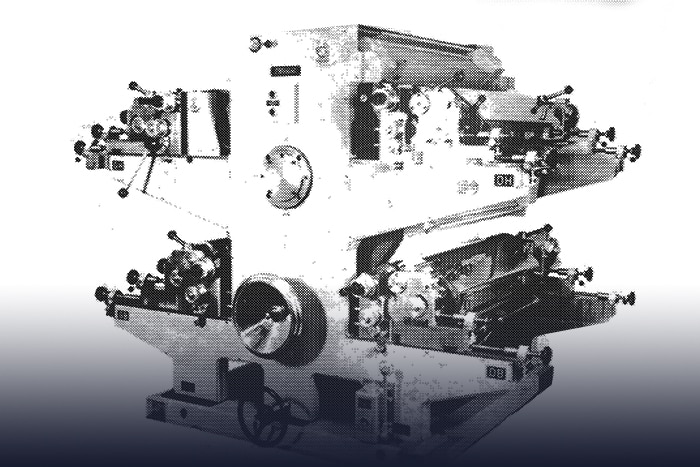 1960 One Cylinder Printer
Holweg lauch the first printer using one cylinder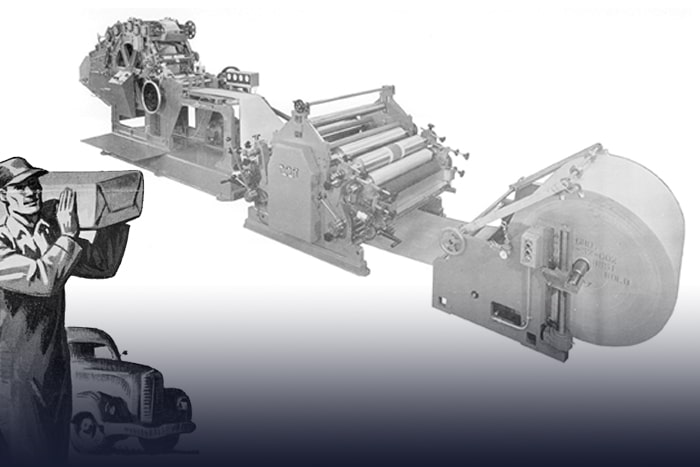 1960 Single Size Production Line
Weber introduce his first Single Size S.O.S. Paper Bag Production Line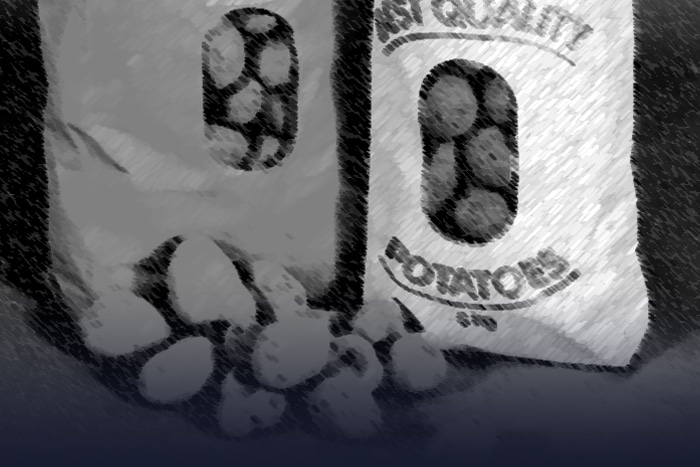 1953 Mesh Window
Holweg is the first manufacturer using Rotogravure for the Packaging Materials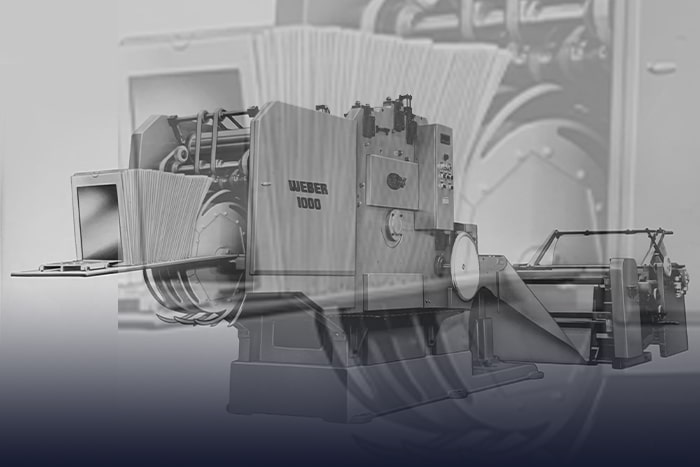 1948 Largest SOS machine
Weber manufacture the largest SOS machine (20m./ 65 feet long)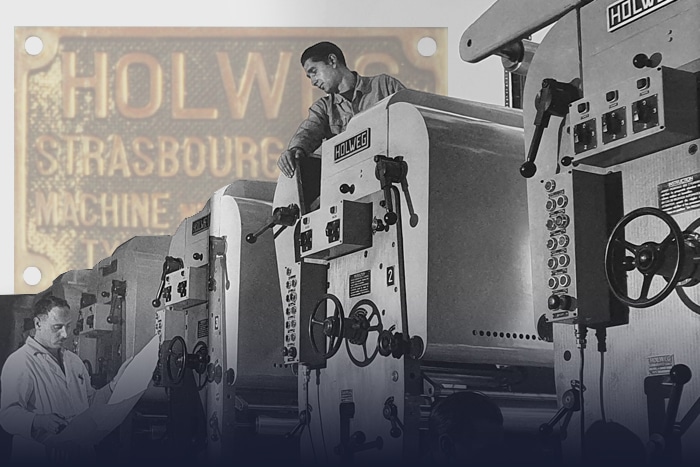 1948 Rotogravure For Packaging Materials
Holweg is the first manufacturer using Rotogravure for the Packaging Materials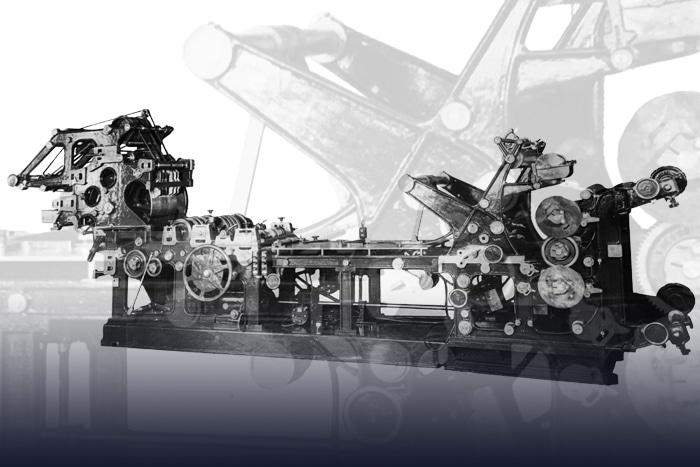 1936 Weber S.O.S Multiwall
H.G Weber produces the first S.O.S Multiwall Paper Bag Machine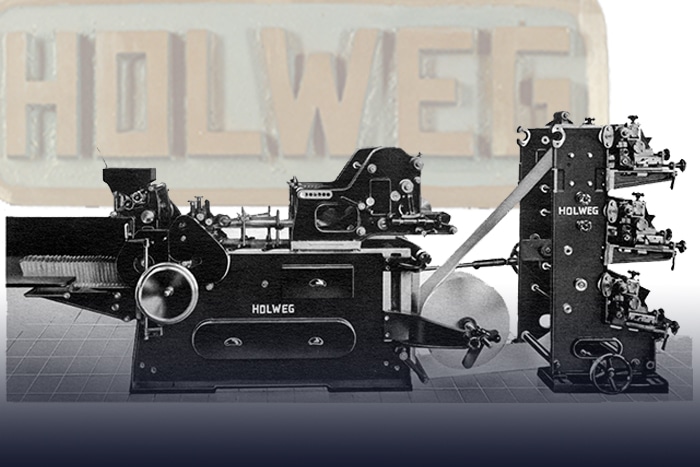 1935 Holweg Roto Simplex
Holweg unveils the Fastest Paper Bag Machine in the World: The Roto Simplex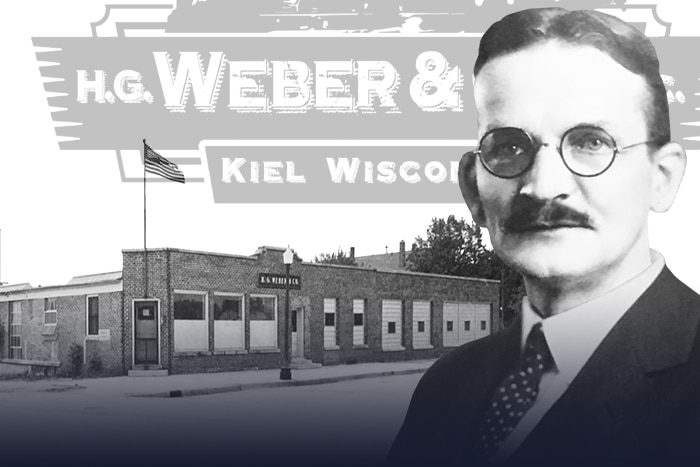 1925 H.G Weber Foundation
HG Weber was founded in 1925 by Herman Gustave Weber, a German engineer who had emigrated to the USA in 1899.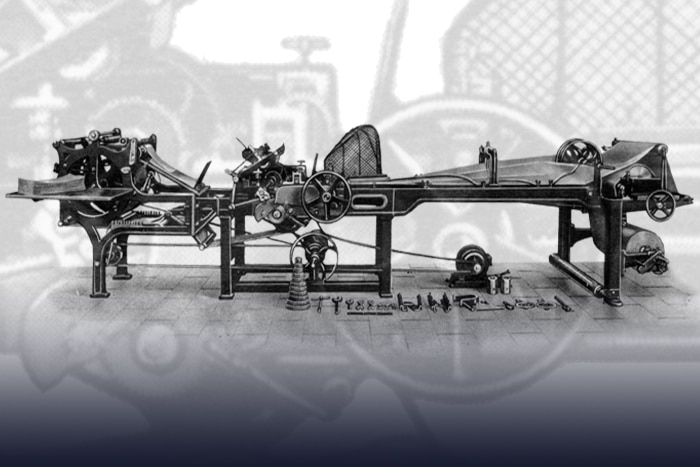 1919 First Paper Bag Making Machine
Birth of Holweg's first Paper Bag Making Machine dedicate to gusseted paper satchel.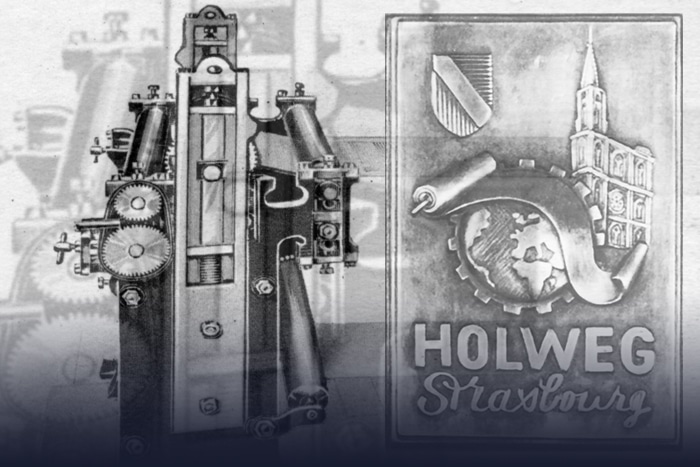 1903 Flexoprinter With Anylin Color
Holweg produce his first flexographic printer With Anylin Color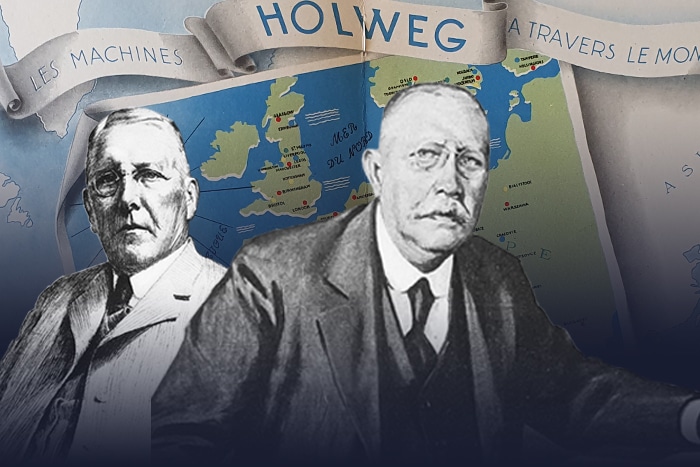 1889 Holweg creation
Charles Holweg set up a modest paper trade. At the time, the soaring paper bag market made Charles and his brother August turn to manufacturing the precious packaging material.