APS 1 – Apparel Paper Bag
The packaging produced by the APS1 is recyclable, biodegradable and reduces void space. Thus, making this machine a solution that truly addresses the current environmental challenges facing the packaging and apparel industries.
DESIGNED FOR THE WHOLE SUPPLY CHAIN
The "Apparel Paper Bag" developed by HolwegWeber offers now has a sustainable and alternative to conventional single-use polybags. This innovative packaging is designed to withstand the supply chain demands from manufacturer, to distributors, to end-customer.
Download brochure

Please fill the form below to download our brochure
Packaging produced by the line:
Packaging Product Options: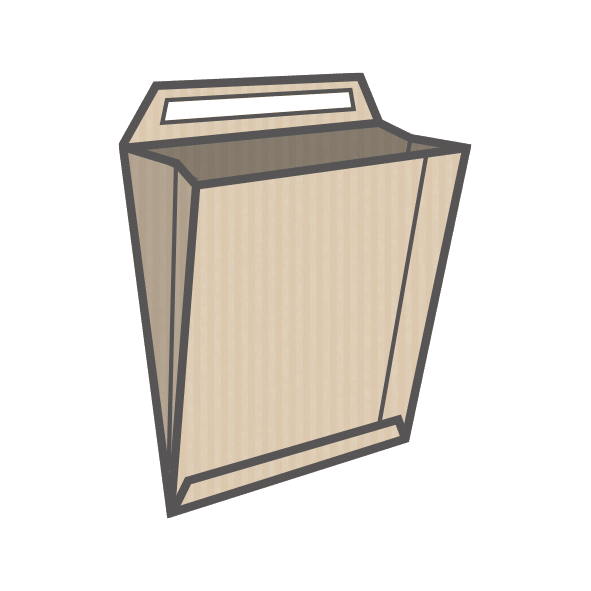 Apparel Paper Bag – Regular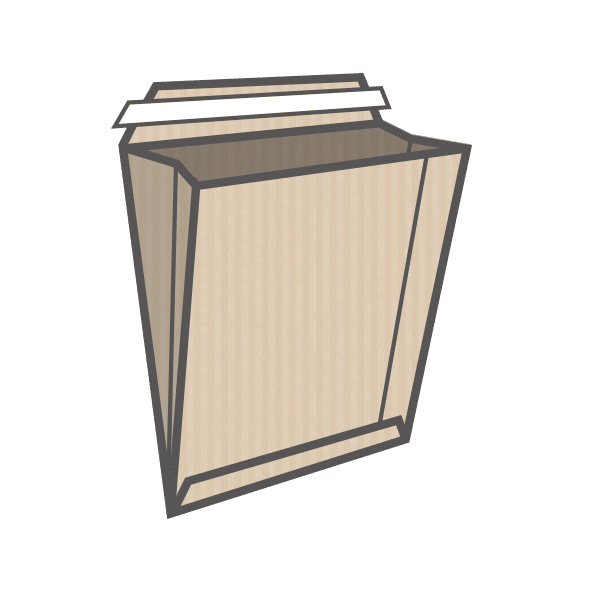 Apparel Paper Bag – Regular Shifted Liners
Other HolwegWeber Solutions