The CP 36 is the ideal production line from HolwegWeber Group dedicated to heat-sealed products.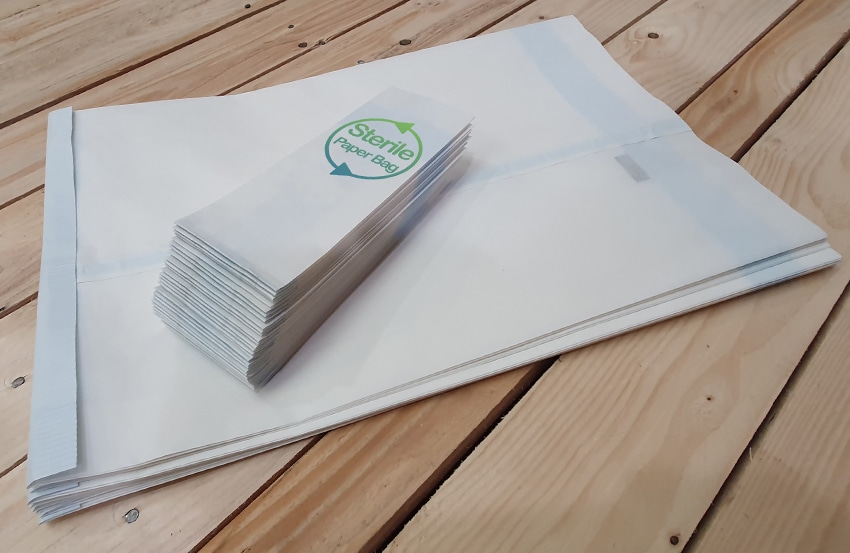 VERSATILITY
The Holweg CP 36 line offers many heat sealed paper bag production possibilities. With this tool, you can manufacture products dedicated to many markets: Fast-Food bag, Rotisserie bag, Sterilized Medical Heat Seal Bag, Confectionery bag, Popcorn bag…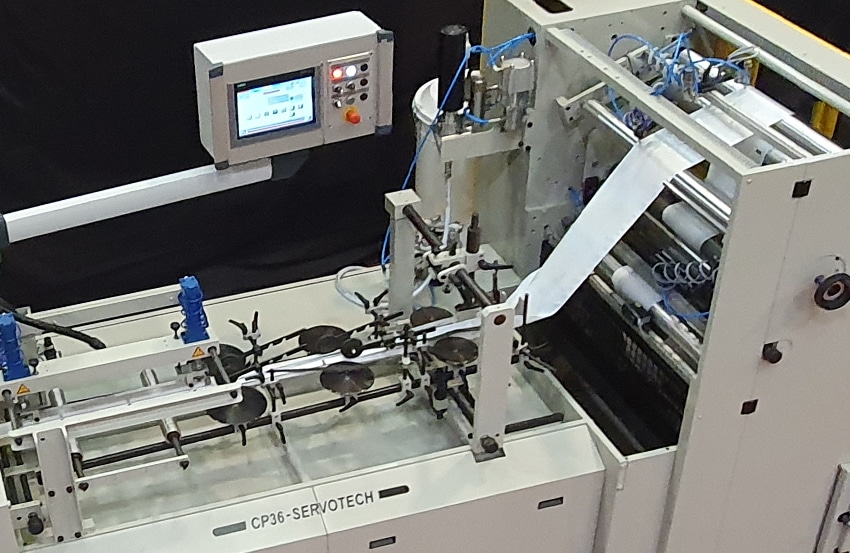 ROBUST AND PROVEN TECHNOLOGY
With more than 50 years of experience, Holweg is the world leader in production lines dedicated to the manufacture of heat-sealed bags. The CP36 line benefits from the best of this know-how and unfailing robustness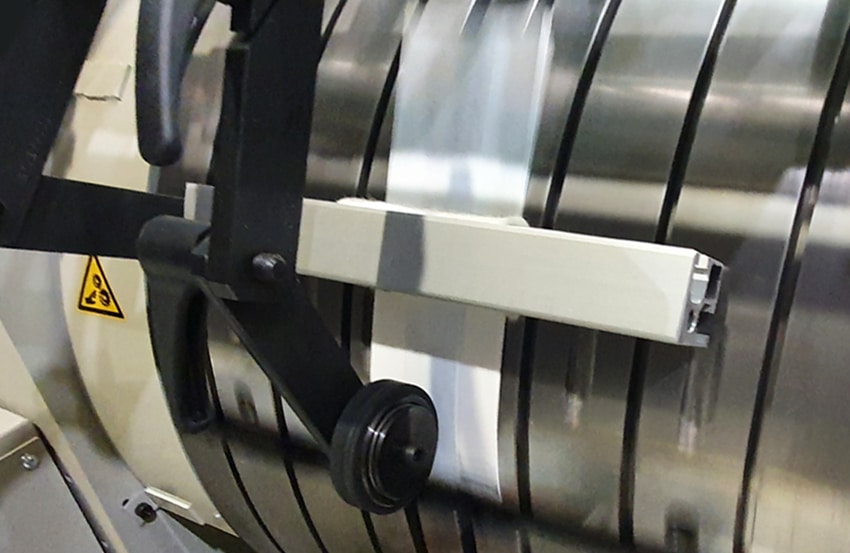 HIGH SPEED PRODUCTION
The CP36 line is dedicated to the production of heat-sealed bags at very high speed. Its flawless efficiency allows you to maximize your OEE.
Packaging produced by the line:
Production Line Auxiliary Equipment & End of Line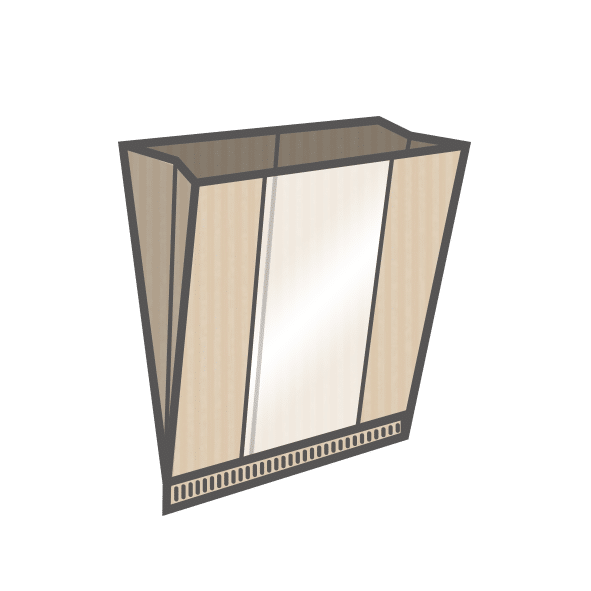 WEB WINDOW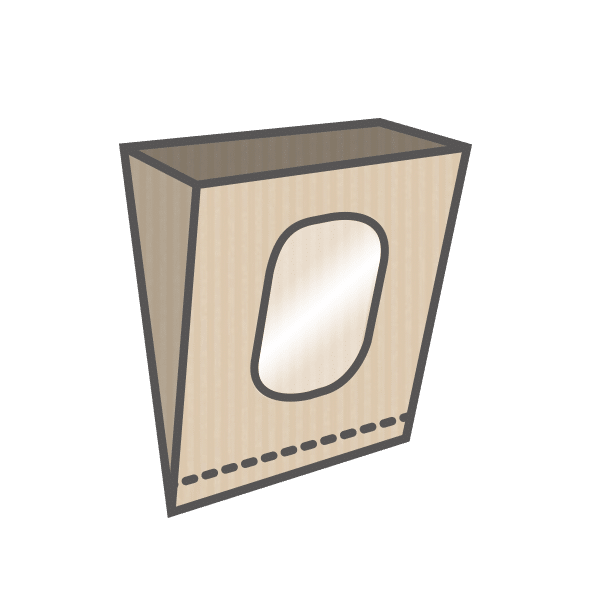 DIE CUT WINDOW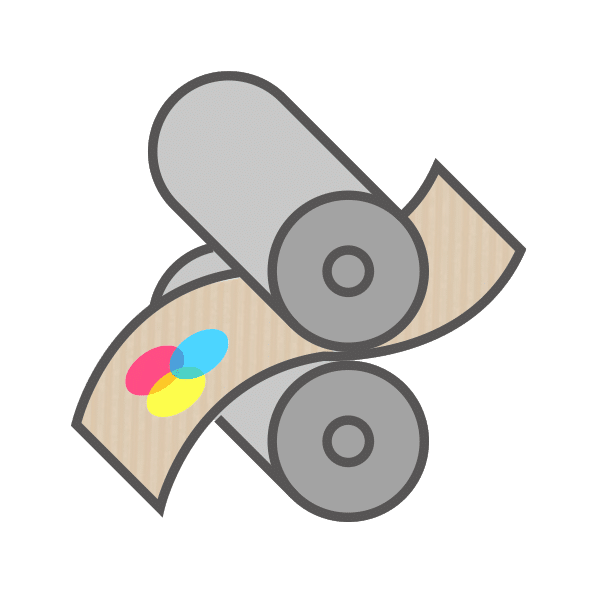 FLEXOGRAPHIC PRINTING PRESS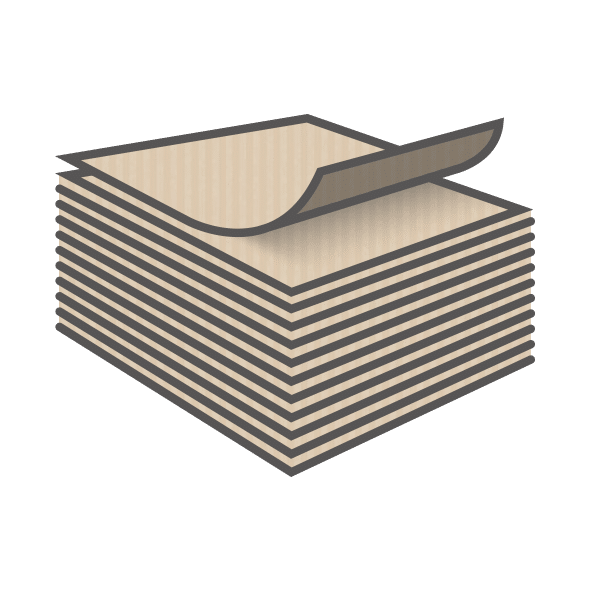 HORIZONTAL BATCHING
Other HolwegWeber Solutions