The RS 26 is the allrouder flat satchel production line from HolwegWeber Group with more than 30 years on the market.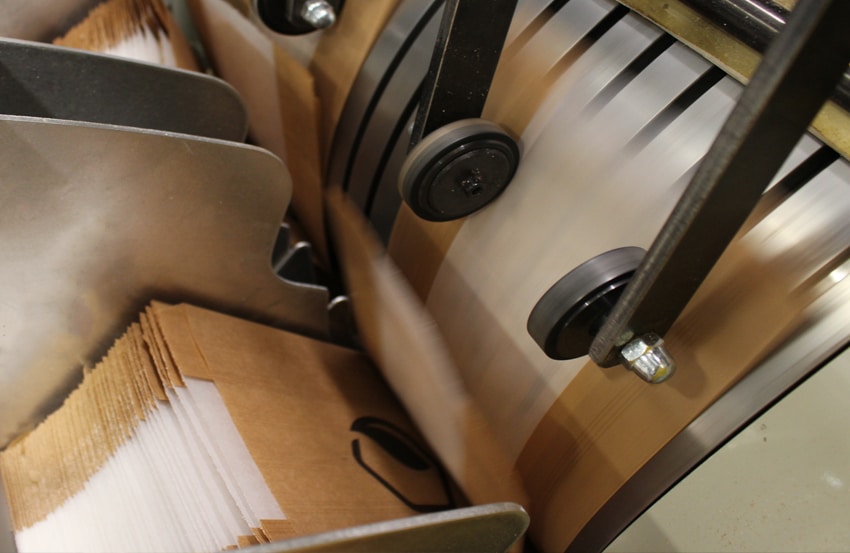 PERFORMANCE AND VERSATILITY
The different configurations of the RS 26 line allows to be a formidable tool for the manufacture of bags on a very large scale. The production is dedicated to saveral markets like fast-food, agro-food, bakery, fruit & vegetable, mass distribution etc…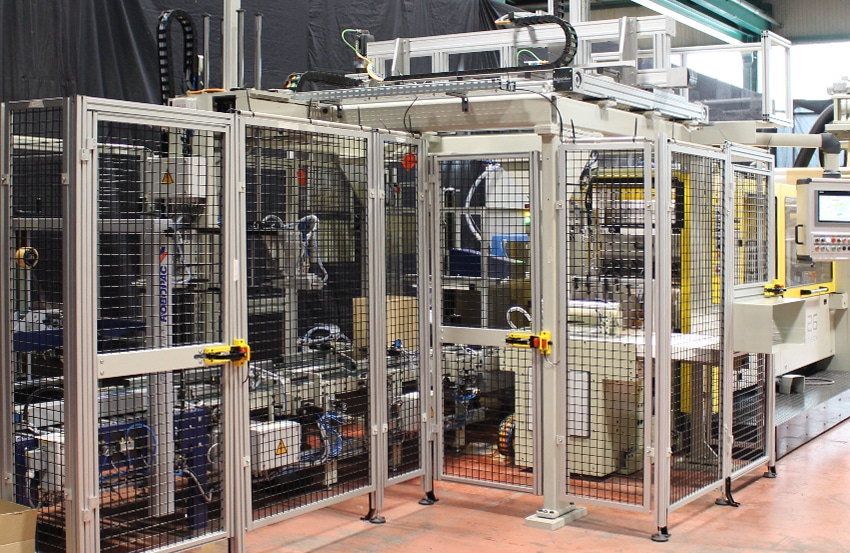 FULL AUTOMATIZATION
The Holweg RS 26 offers advanced automation thanks to the integrated HMI. The packing robot allows the to deliver in box products on the end of the line. This high level of equipment is an ideal asset to guarantee your OEE.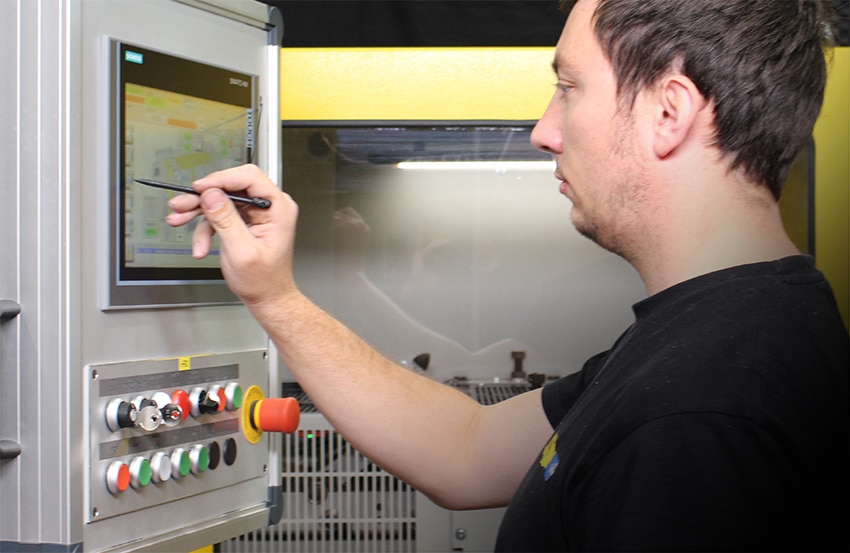 ERGONOMY & SAFETY
The RS 26 paper bag machine benefits from 15 years of development to ensure optimum ergonomics and safety for the operator when using the machine or the software.
Packaging produced by the line:
Production Line Auxiliary Equipment & End of Line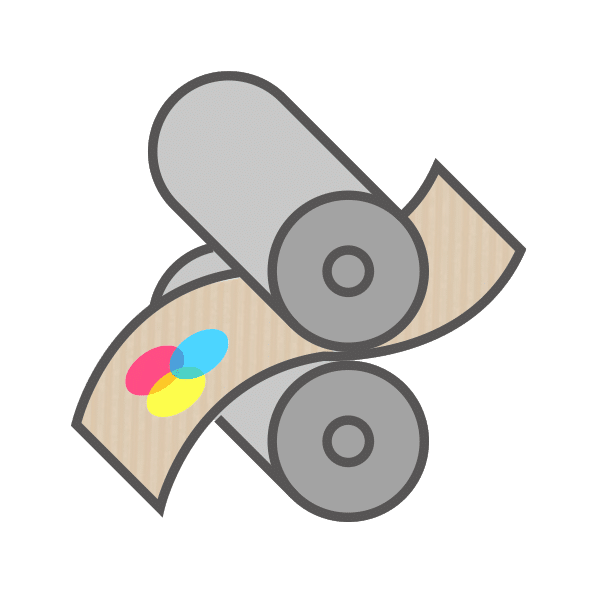 FLEXOGRAPHIC PRINTING PRESS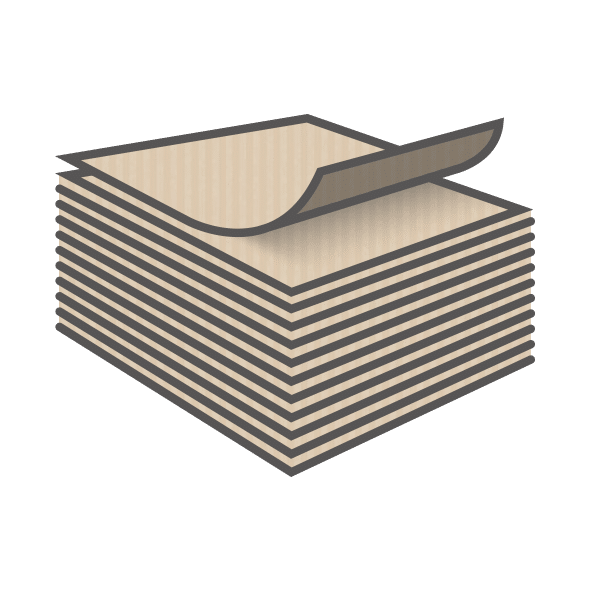 HORIZONTAL BATCHING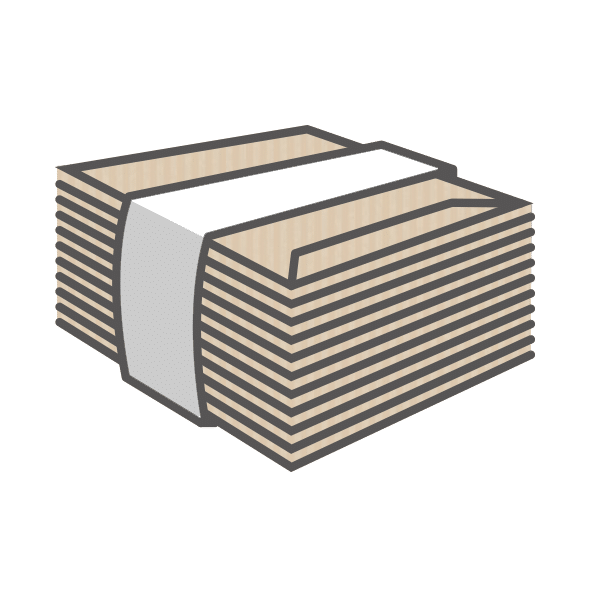 BUNDLER DEVICE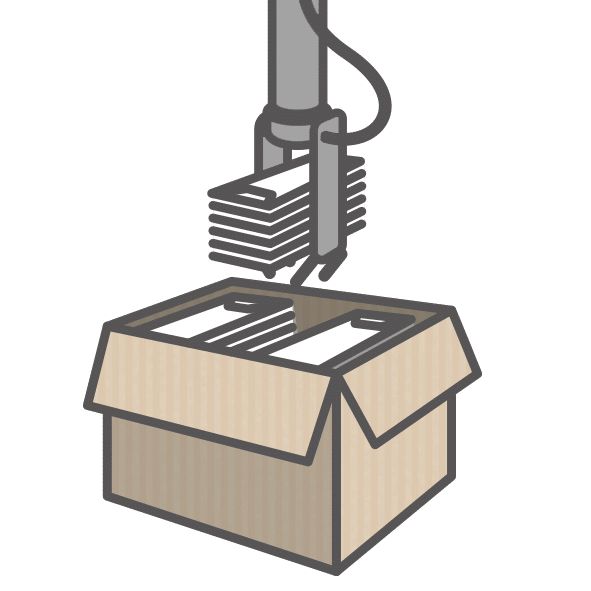 PACKING ROBOT
Other HolwegWeber Solutions