Single size paper bag machine designed for the fast food market
The Weber 800 Series provides very high output for fast food packaging used throughout the fast food industry by the major restaurants for drive through and carryout packaging of various food items..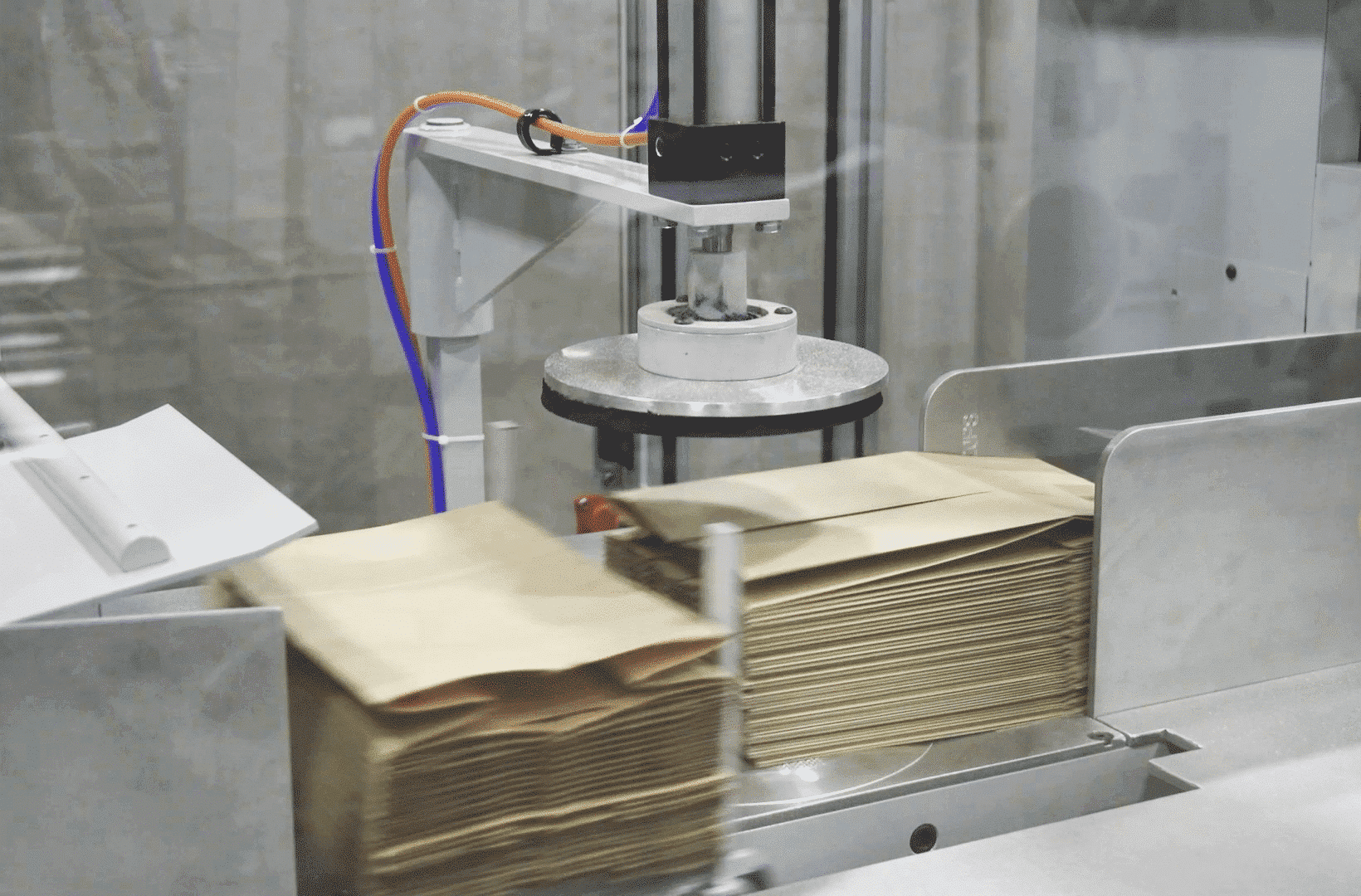 HIGH SPEED PRODUCTION
The 800 production line will provide extremely high output of fast food bags.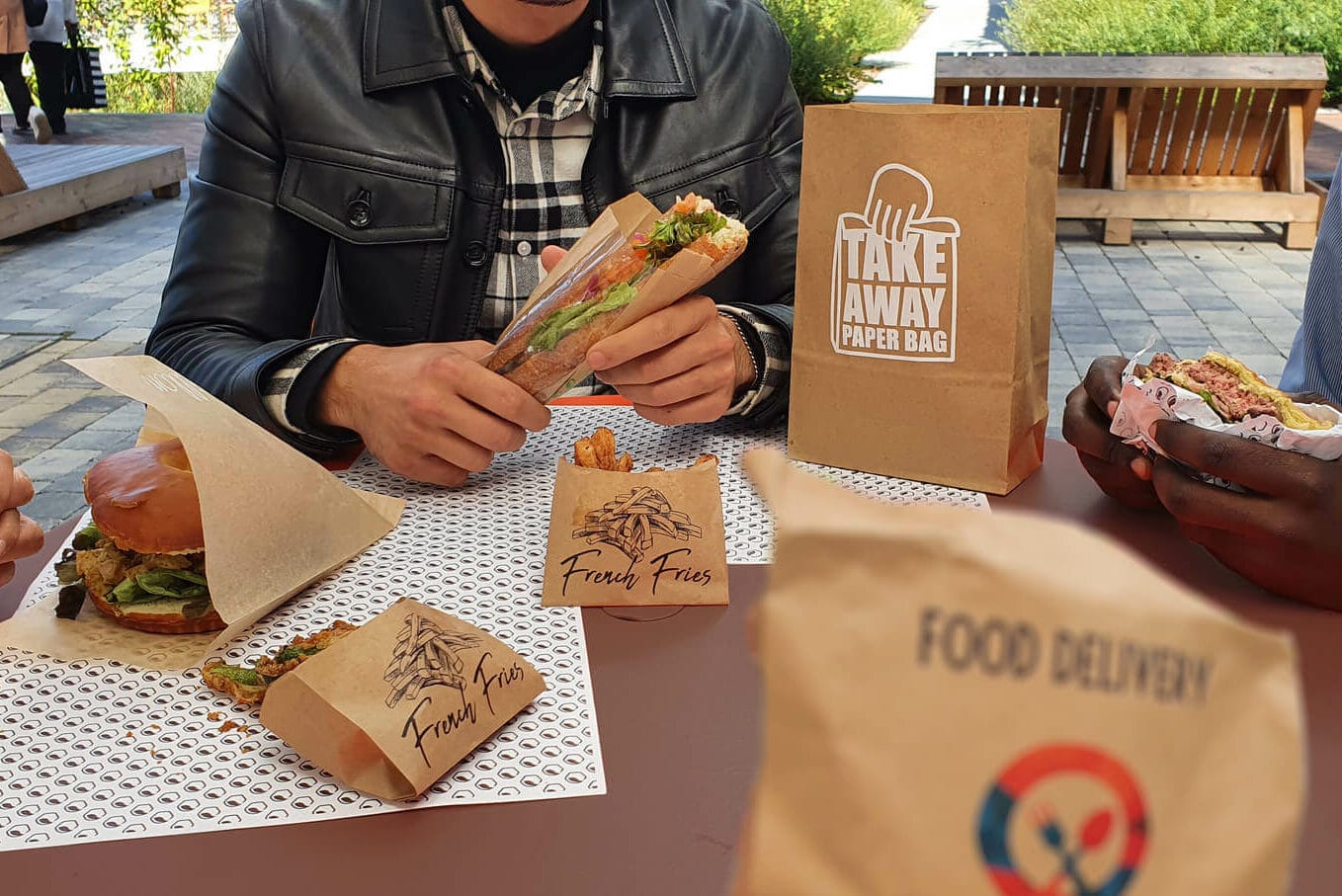 PREFERRED MACHINE
The 800 Series are the preferred and most commonly used paper bag machines for the fast food bag production throughout the world.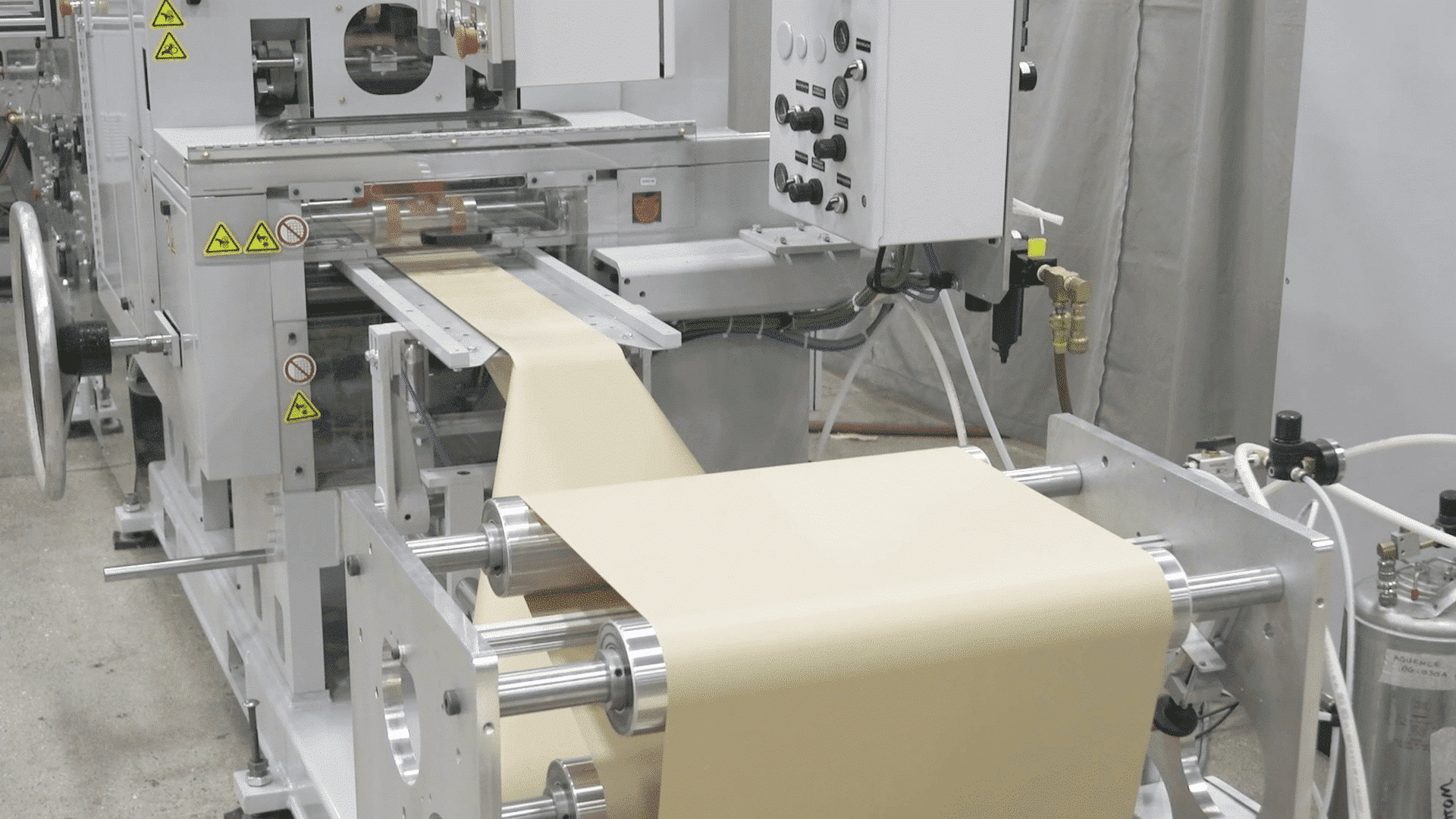 DURABLE
The Fixed size paper bag machines are also well built is are many of them are running for many years across the world.
Video

Download brochure

Please fill the form below to download our brochure
Brochure download Single Size
Packaging produced by the line:
Packaging Product Options:
The 800 Series line offers a very large choice of bag configuration and options…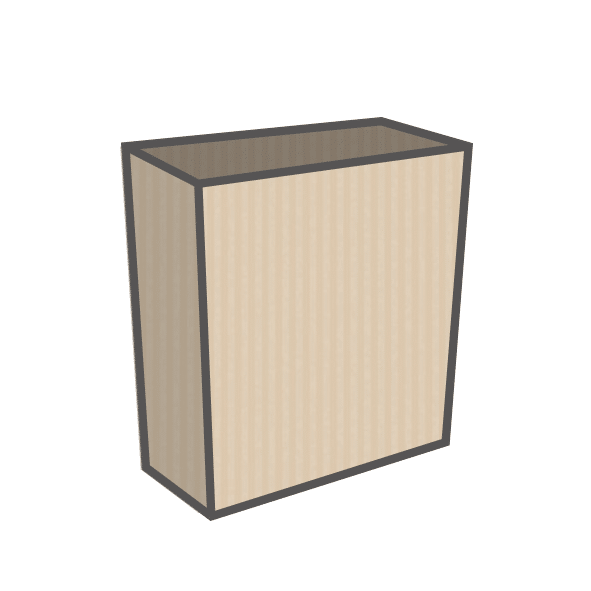 SOS PAPER BAG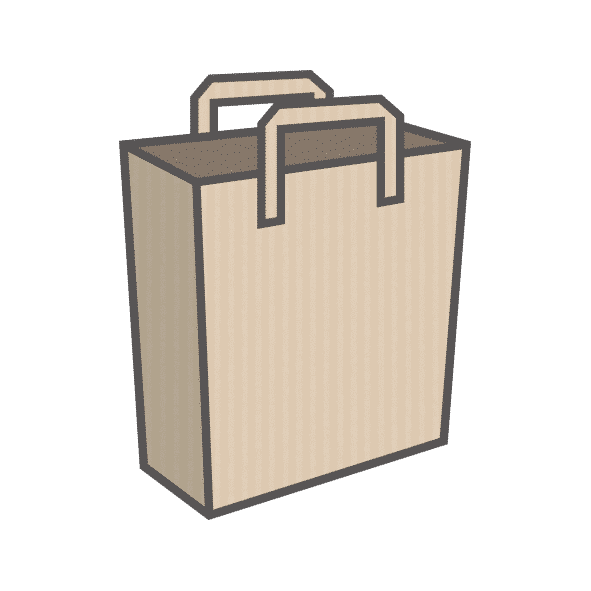 EXTERNAL FLAT HANDLE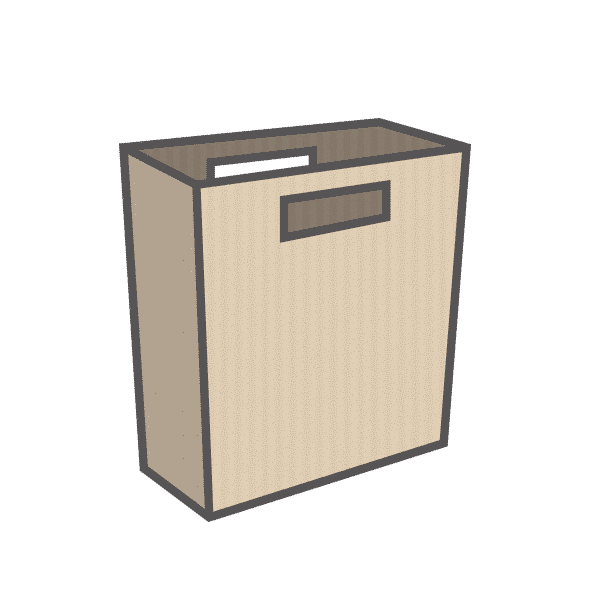 DIE CUT HANDLES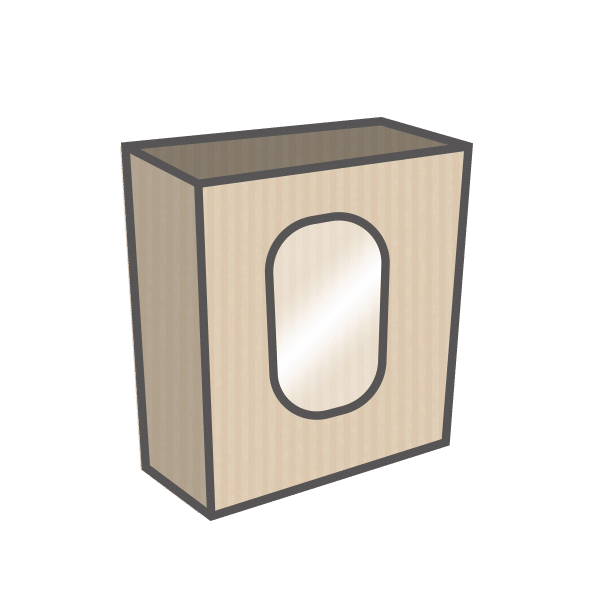 DIE CUT WINDOW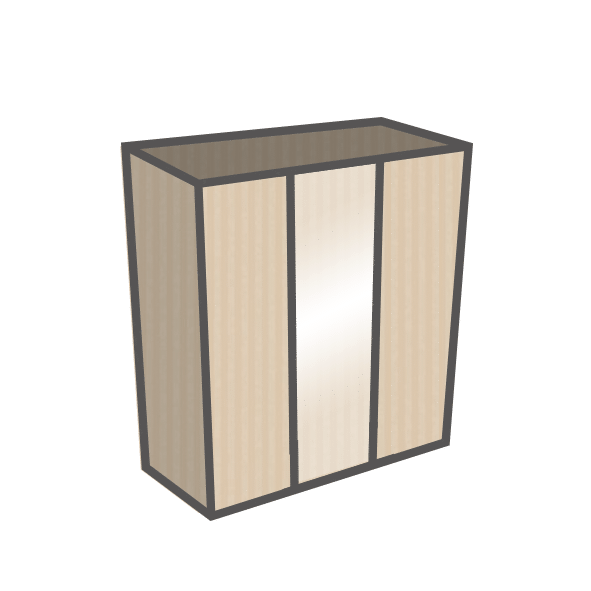 WEB WINDOW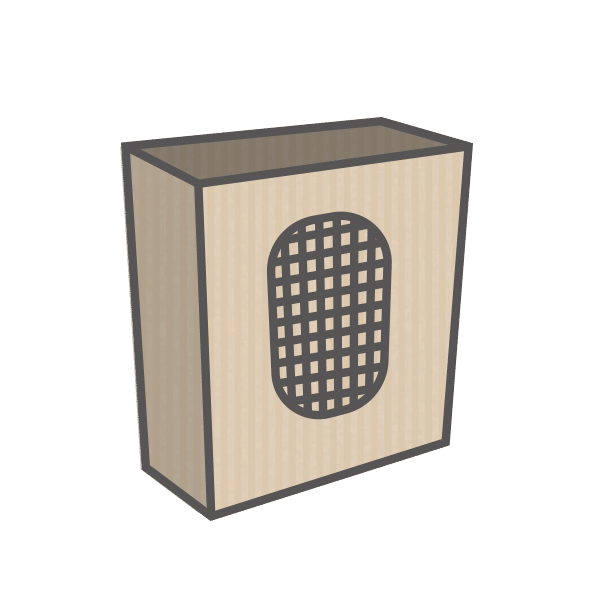 MESH GUARD
Production Line Auxiliary Equipment & End of Line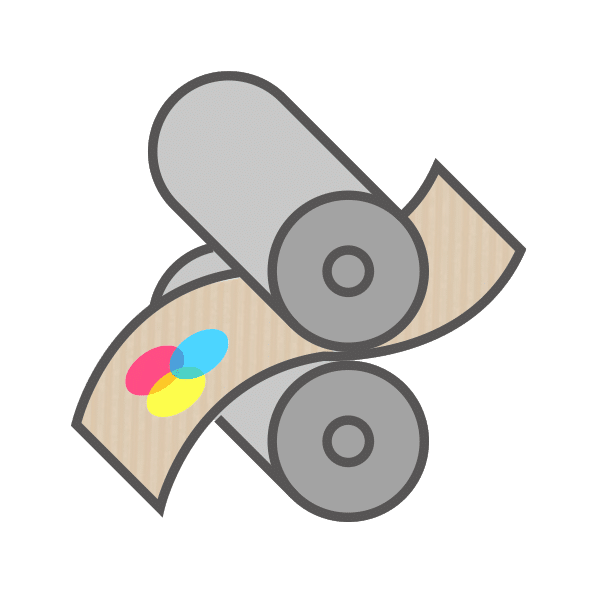 FLEXOGRAPHIC PRINTING PRESS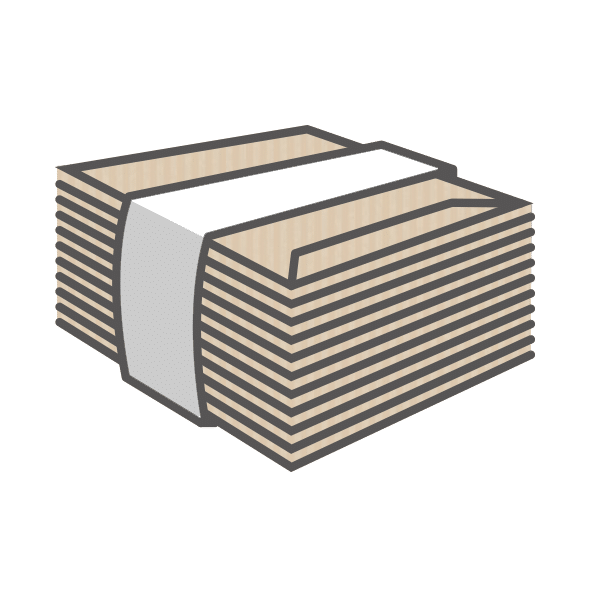 BUNDLER DEVICE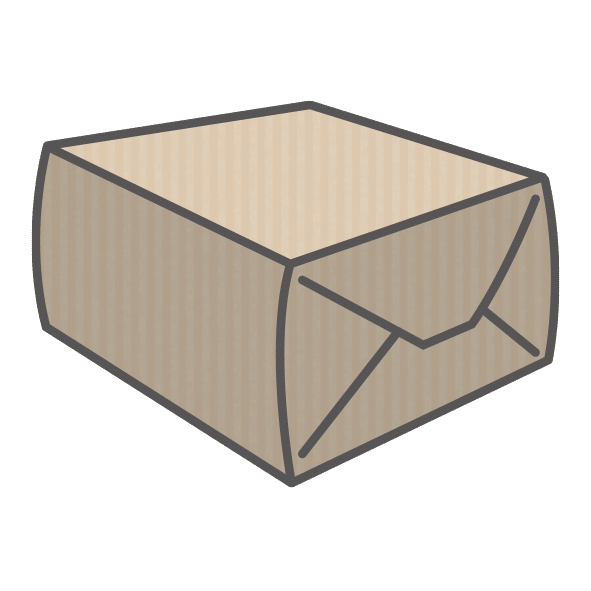 PAPER WRAPPING
Other HolwegWeber Solutions