The Weber 5XF is the ideal flexible and high speed solution for production of food packaging and retail handle bags. Flexible solution that can be changed to make many sizes or configurations easily. The high speed output cability helps optimize productivity.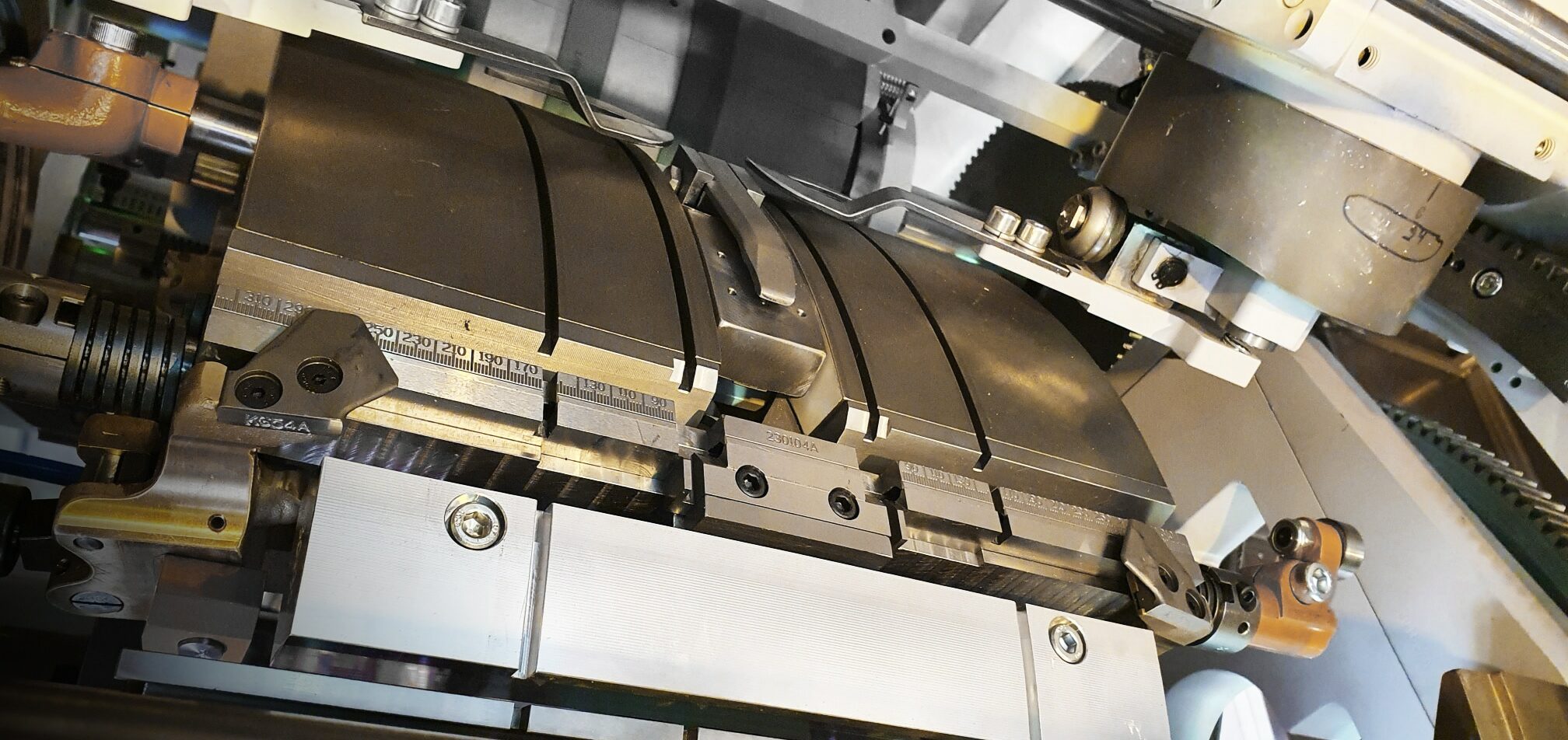 LARGEST BAG RANGE OF THE MARKET
The 5XF is capable of producing bag sizes that range in 3.25 inches to 13 inches in width, which makes this the widest range on the market for SOS bag making machines.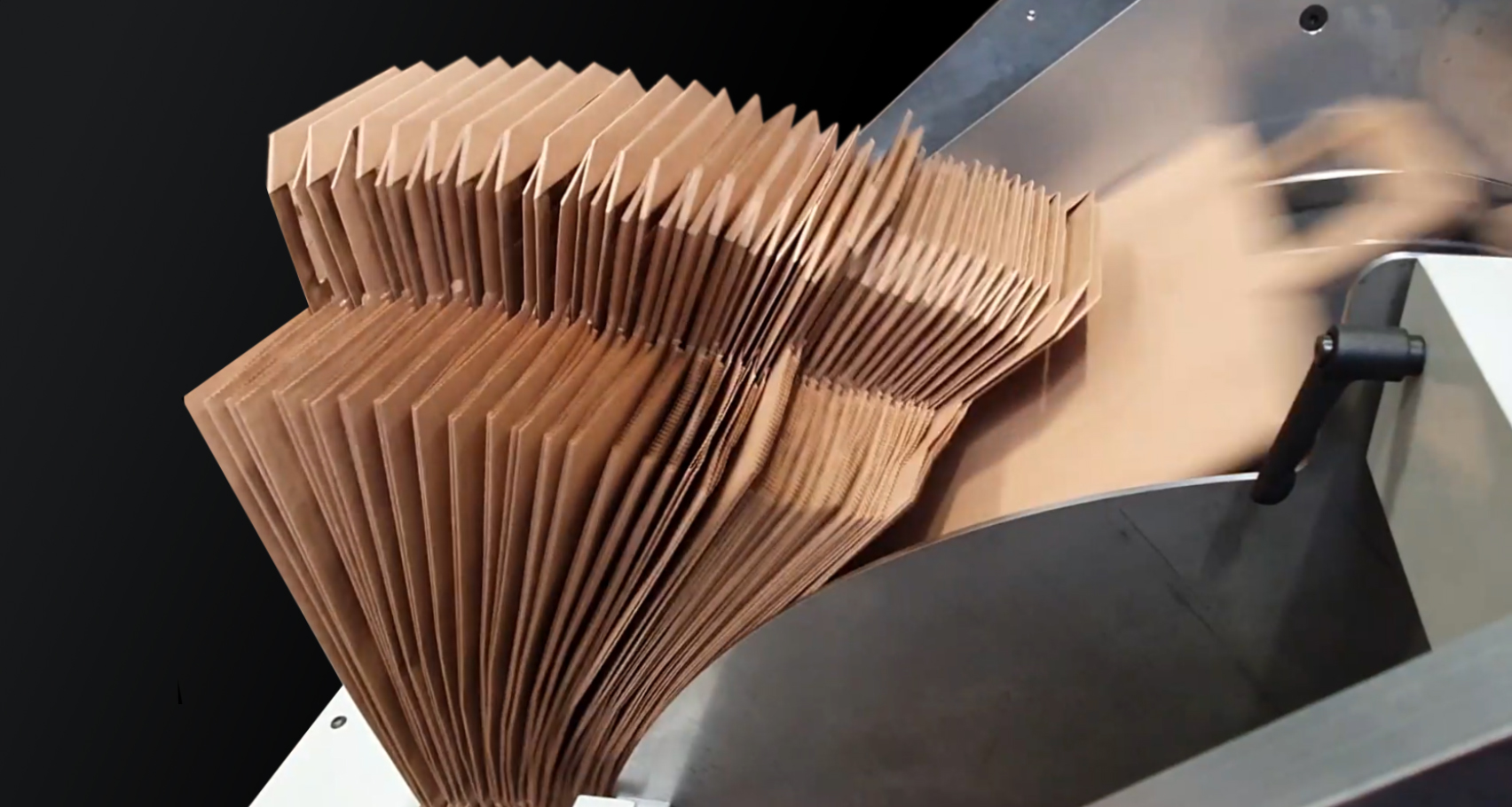 FASTEST SOS BAG MACKING LINE
Produce up to 400 bags per minute, and 250 bags per minute with the IH400 Flat Handle Unit.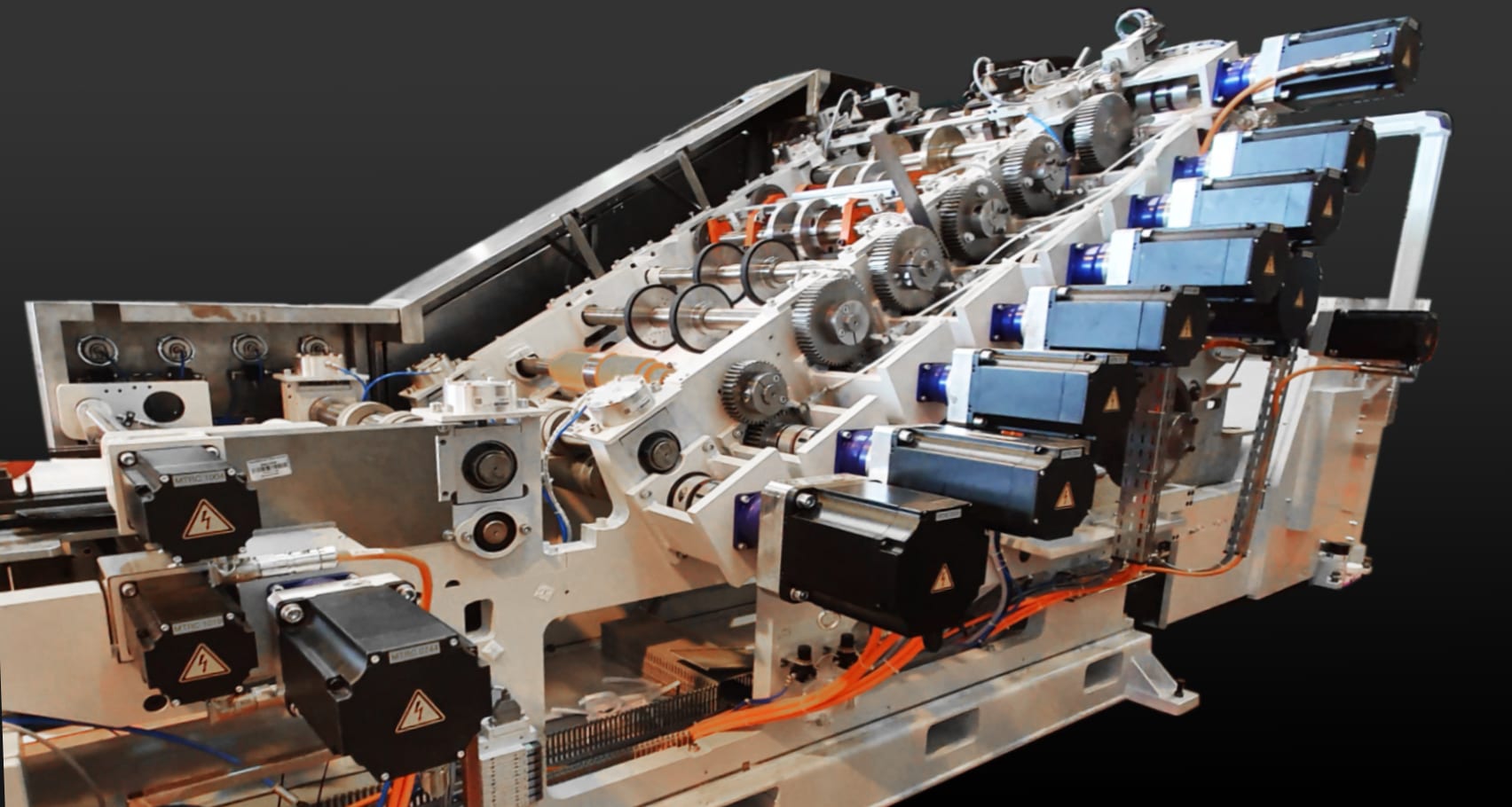 SIMPLIFIED SETTINGS
The new design for the servo driven bottom closing device enables easy set-up for the operator, and improved production speeds.
Video

Demo Request
Download brochure

Please fill the form below to download our brochure
Packaging produced by the line:
Packaging Product Options:
The 5XF line offers a very large choice of bag configuration and options like flat or twisted handles, Die-Cut window, Mesh guard etc…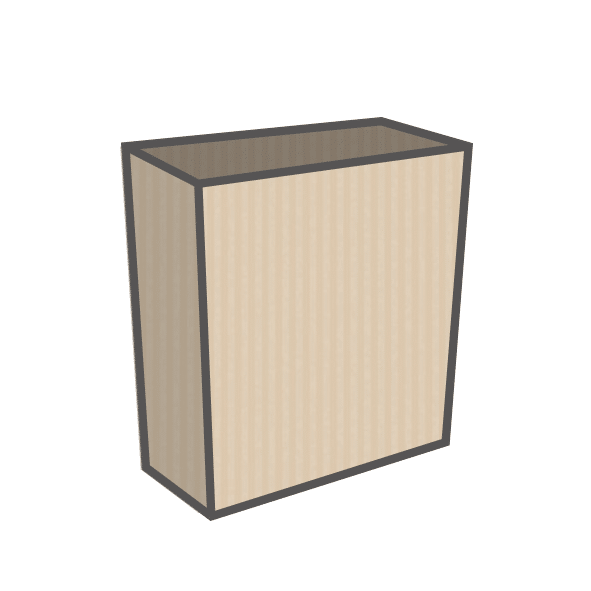 SOS PAPER BAG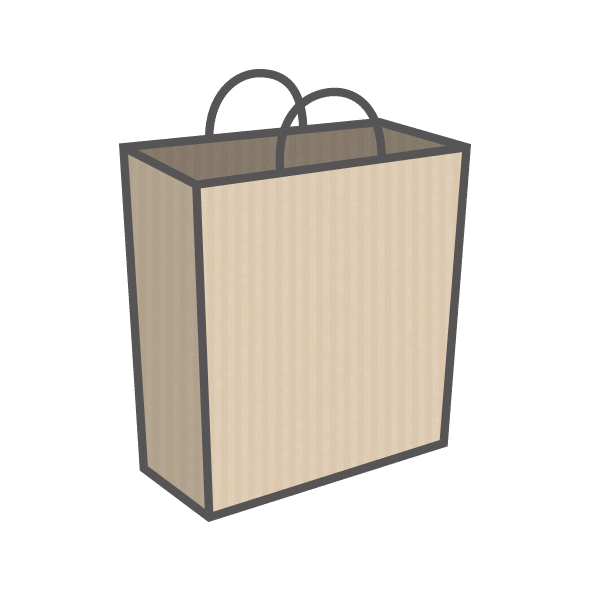 TWISTED HANDLE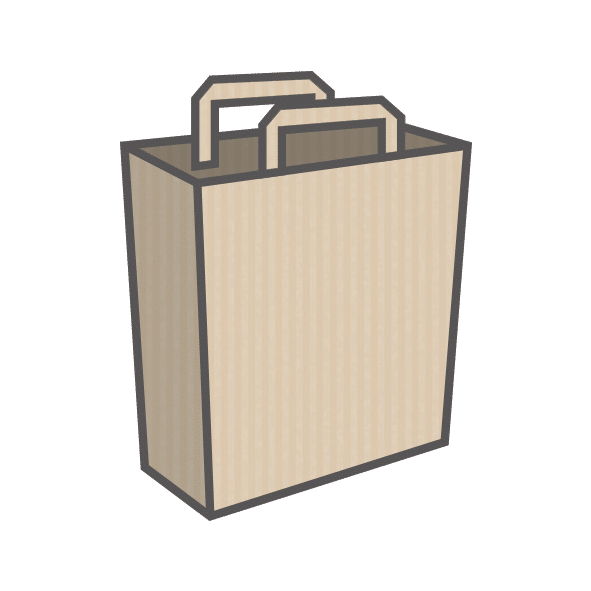 INTERNAL FLAT HANDLE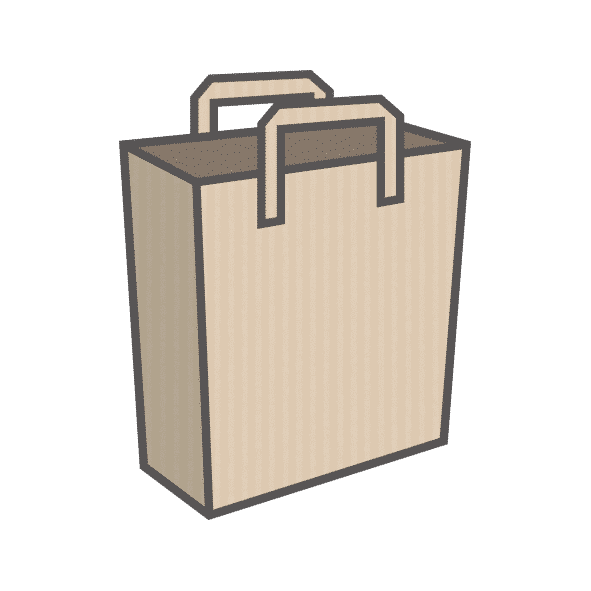 EXTERNAL FLAT HANDLE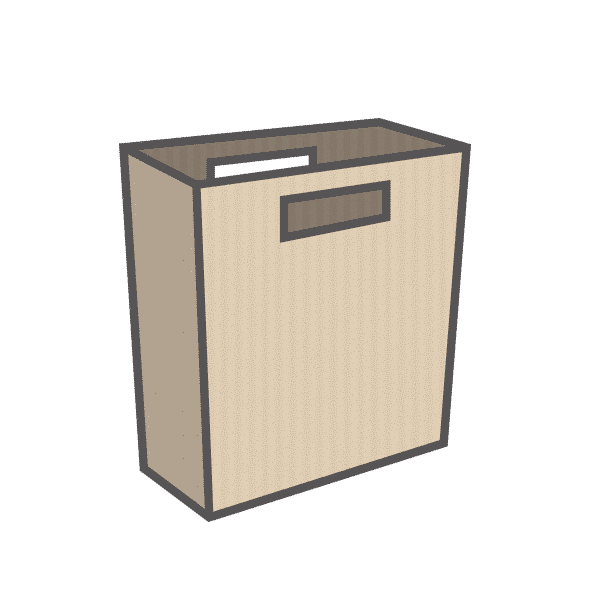 DIE CUT HANDLES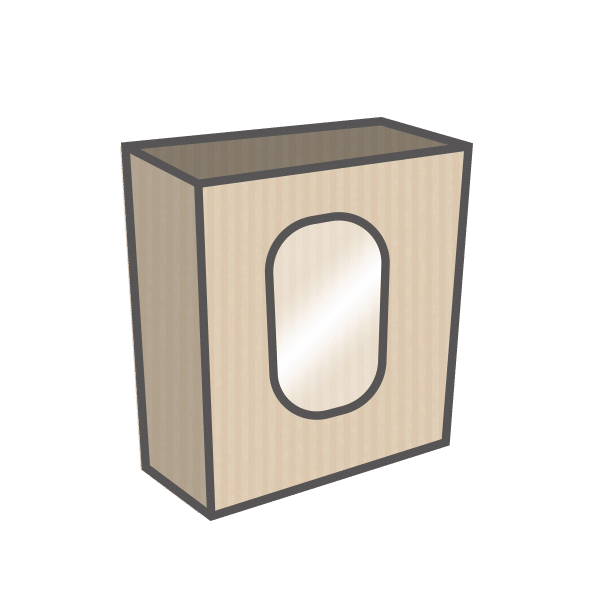 DIE CUT WINDOW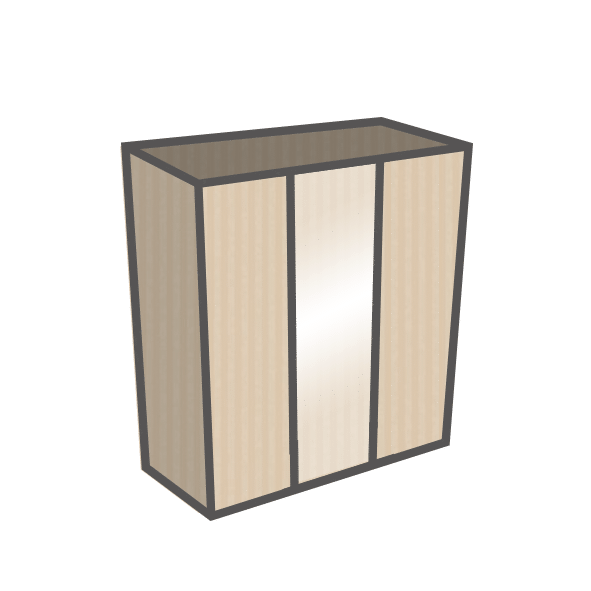 WEB WINDOW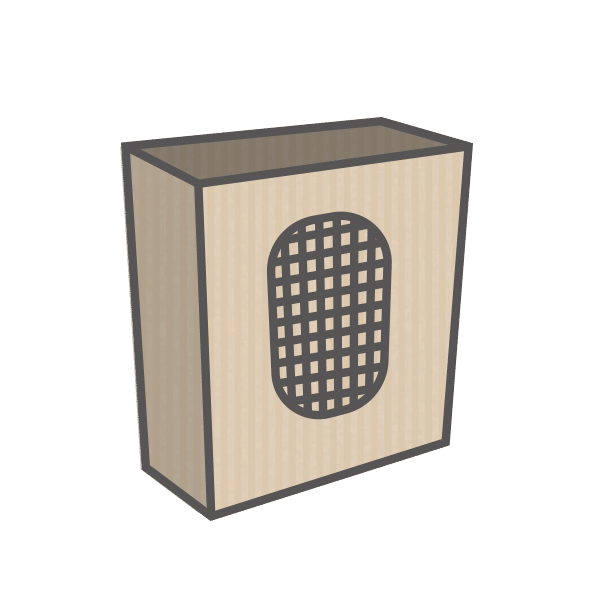 MESH GUARD
Production Line Auxiliary Equipment & End of Line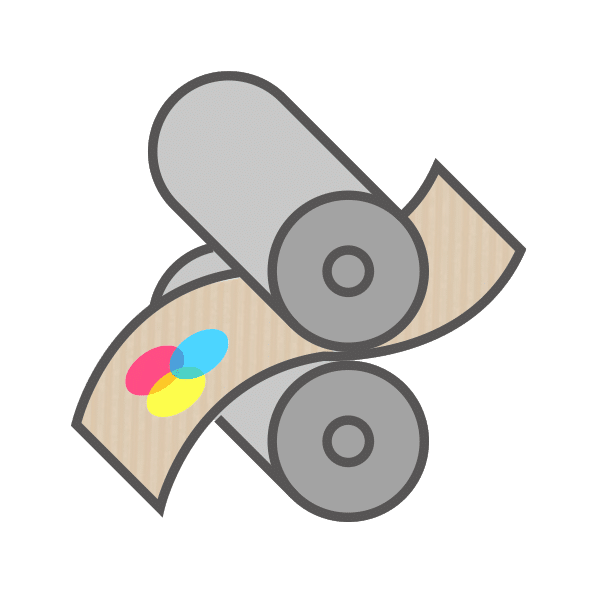 FLEXOGRAPHIC PRINTING PRESS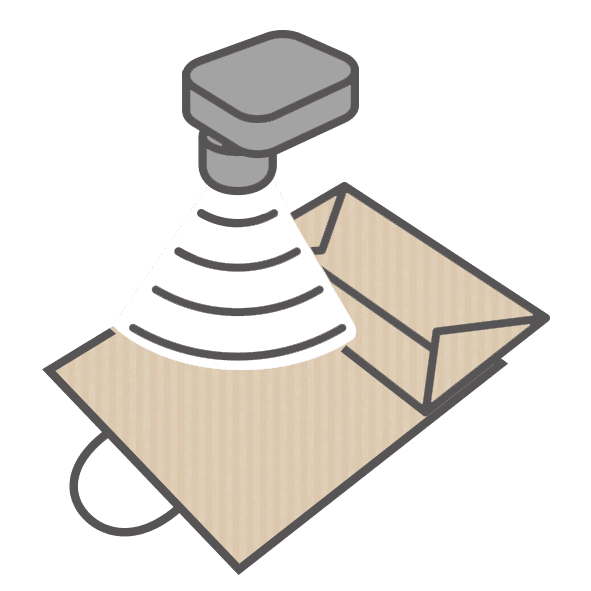 CAMERA INSPECTION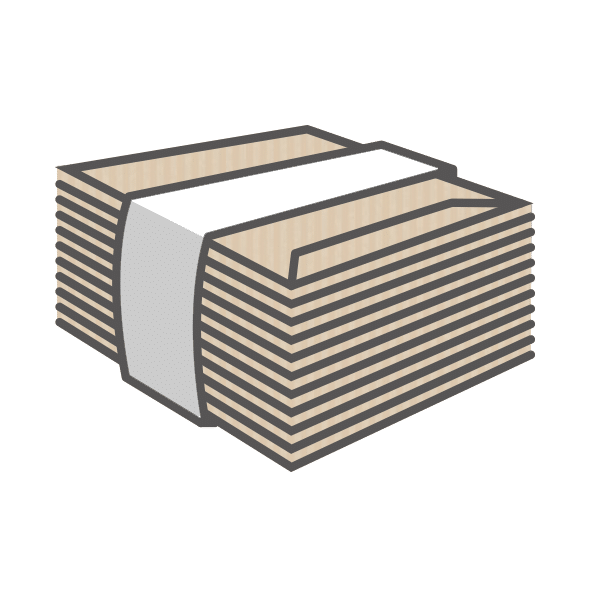 BUNDLER DEVICE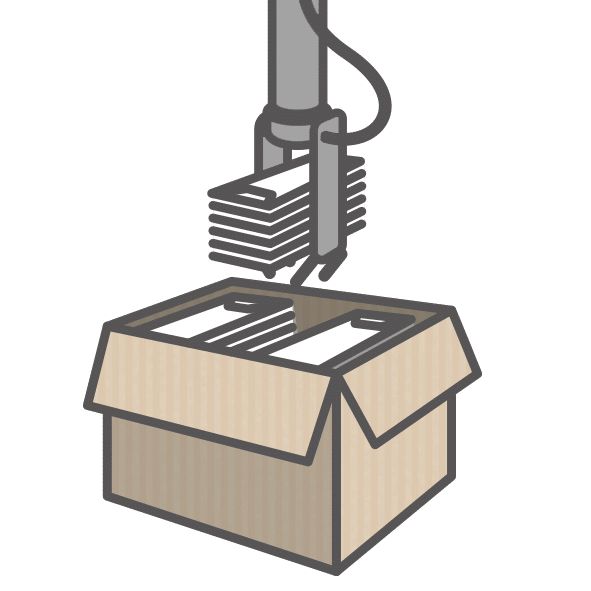 PACKING ROBOT
Other HolwegWeber Solutions