The packaging produced by the E-Com1 is biodegradable, reduces void space, and has a ship and return feature, which allows for reliable use and reuse. Thus, making this machine a solution that truly addresses the current environmental challenges facing the packaging industry.
FRUSTRATION-FREE E-COM PACKAGING
The "Ship & Return" mailer bag has a unique gusset feature that provides the flexibility one needs to send out a variety of goods purchased online.
In addition to this unique feature, the mailer bag also has a two-seal system that makes sending and returning goods easy and reliable.

How it Works:
1– Put an item into the mailer bag
2– Close the bag with the first closure system
3– Send the bag out with the item inside
4– Remove the seal and use the 2nd closure system
5– Put the item back in and reseal
6– Return the bag with the item sealed safely inside
4 in 1 closure flap – Fulfillment Flow
Packaging produced by the line:
Packaging Product Options: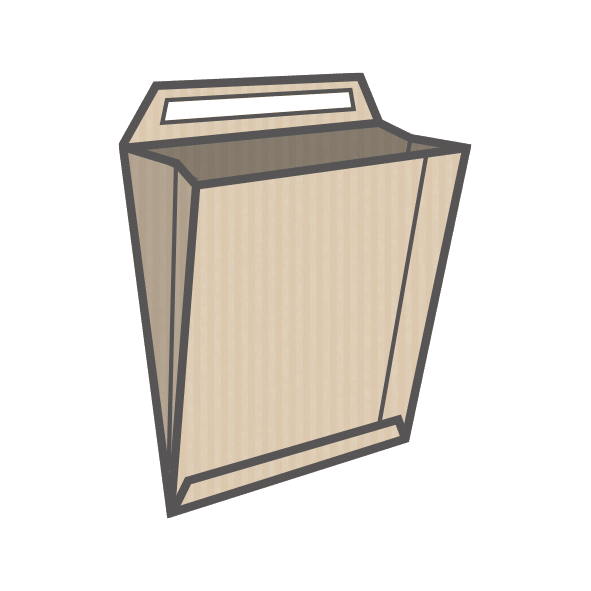 E-Com1 REGULAR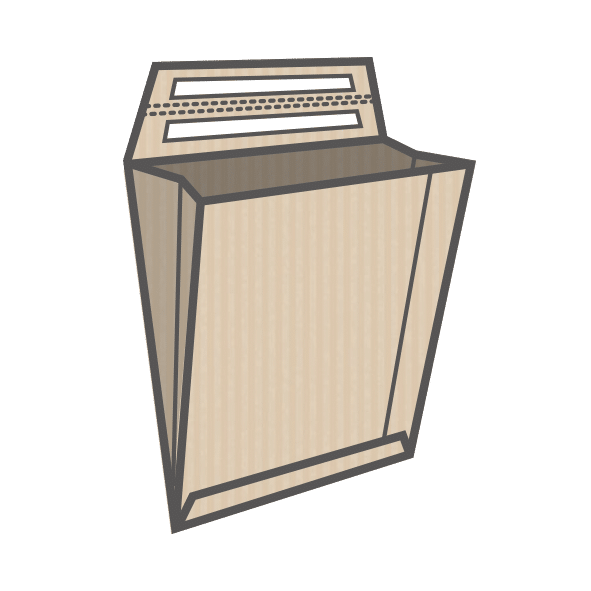 E-Com1 SHIP & Return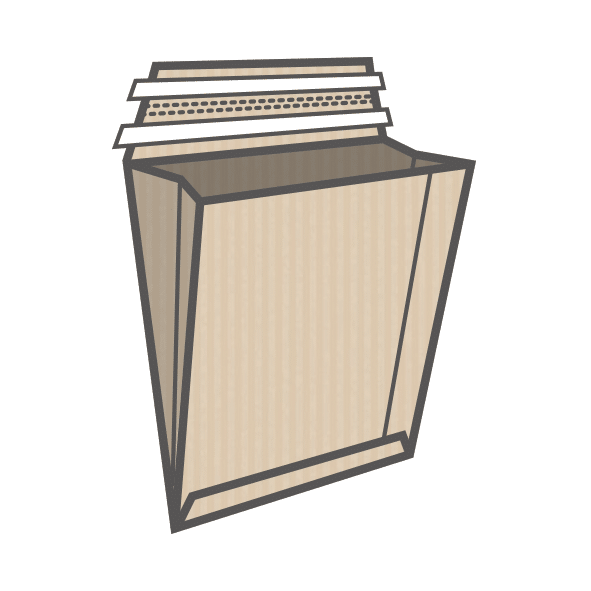 E-Com1 SHIP & Return Shifted Liners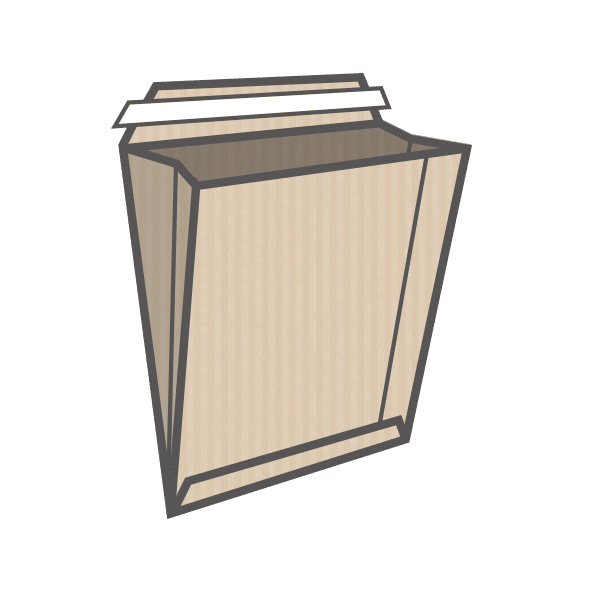 E-Com1 Regular Shifted Liners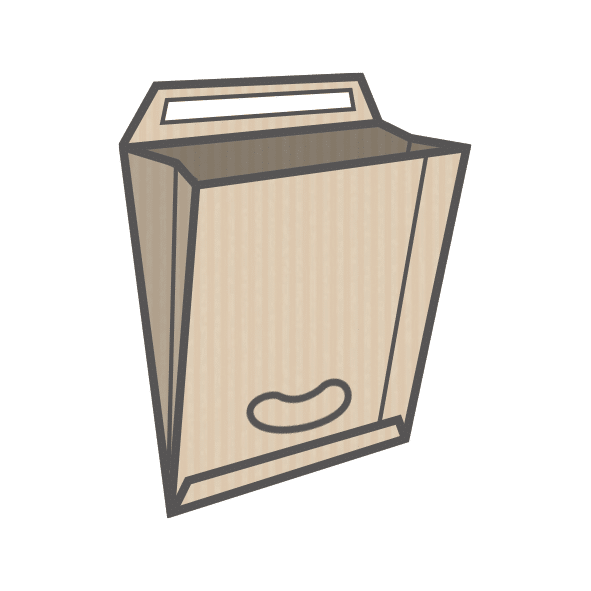 E-Com1 Die Cut Handle
Other HolwegWeber Solutions